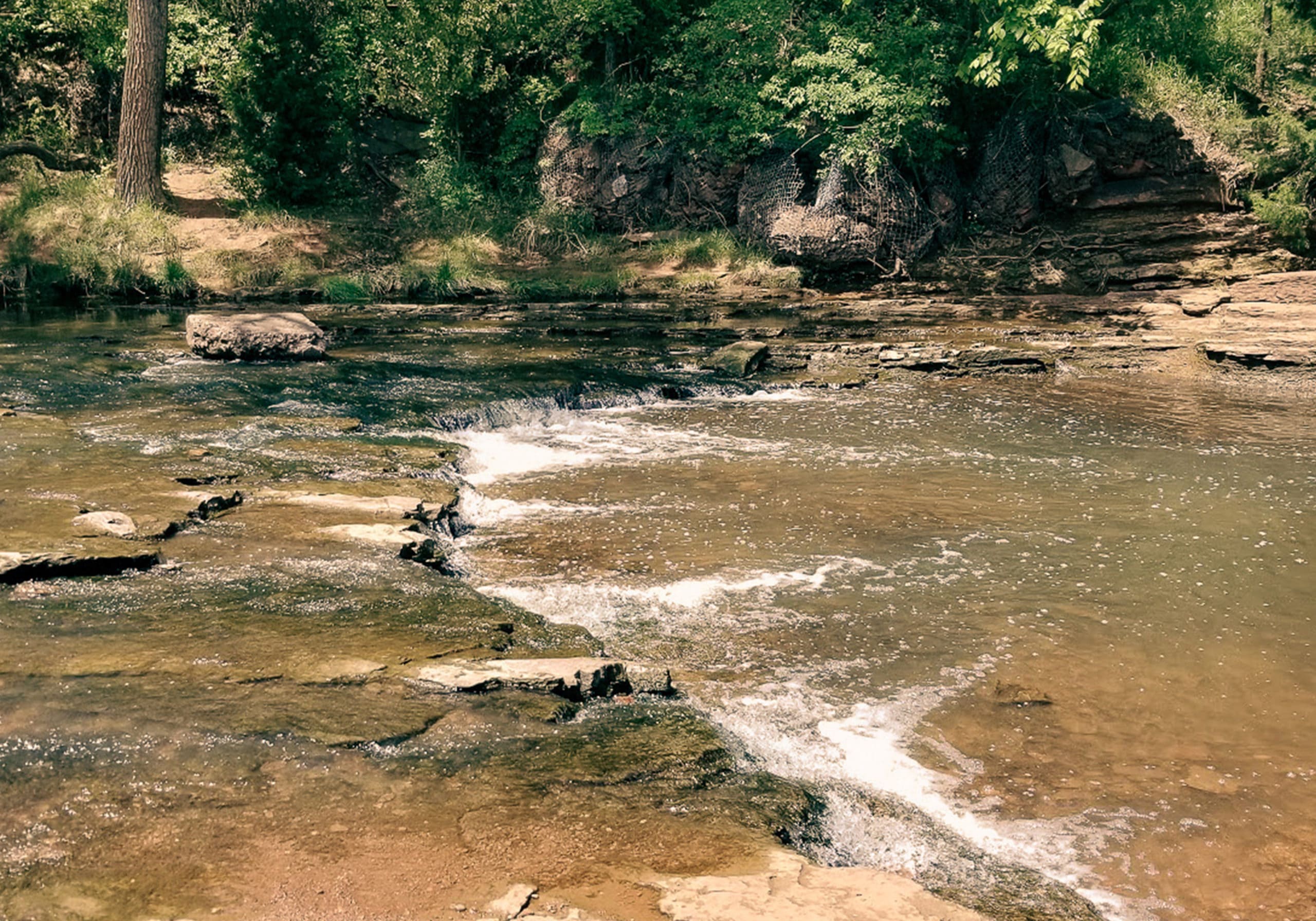 Priority Watershed Projects
Many of our projects involve educating landowners about the effectiveness of best management practices (BMPs) and assisting them through cost-share programs to voluntarily install appropriate BMPs on their property. Priority Watershed Projects are often collaborative efforts among our agency, conservation districts, federal and state partners, and landowners.
Projects are located in priority watersheds selected by the NPS Working Group. The success of Priority Watershed Projects is determined by water quality monitoring. Access factsheets about each project below in PDF format. For more information about these projects, please see the Reports Section.