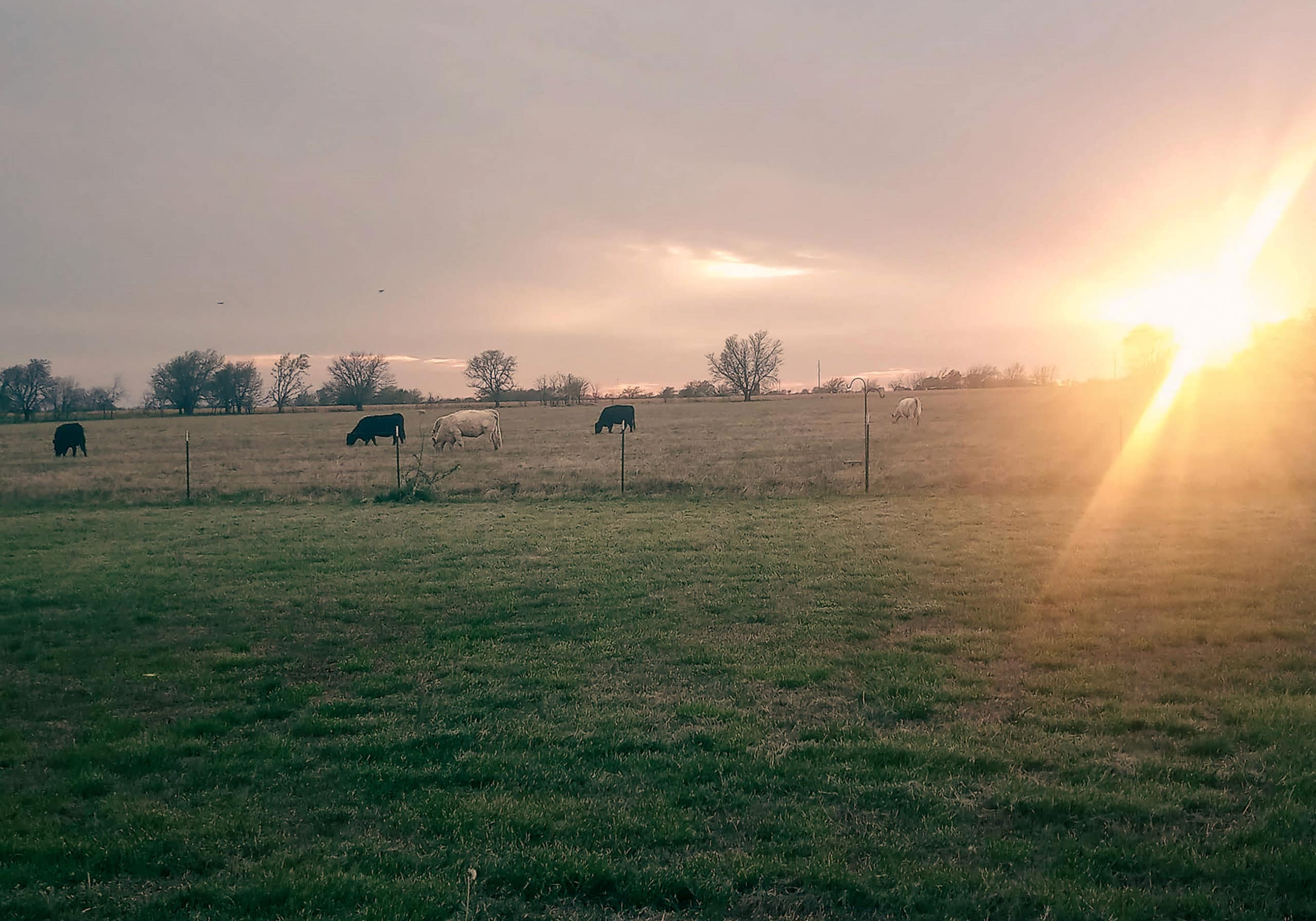 District Services Division
EMPOWERING CONSERVATION DISTRICTS ACROSS THE STATE
Serving as a liaison between the Oklahoma Conservation Commission and the state's conservation districts, the District Services Division helps streamline communication and coordination to enhance each district's conservation efforts by:
Providing a centralized point of contact for conservation districts to request assistance
Providing staff in district offices to facilitate communication with other agency representatives when needed
Offering training and professional development for conservation district employees and directors
Assisting conservation districts with legal affairs, natural resource planning and reporting, district board functions, human relations, conflict resolution, and finance and personnel management
Conservation Districts
Directory of Conservation District Offices
Conservation District Equipment and Services
Most conservation districts offer custom services or equipment rentals, such as drills, spreaders, spriggers, sprayers and trailers. Contact your local district to inquire about services, equipment and prices.
The Conservation District Act
Originally signed into law in 1937, the Conservation District Act continues to be the foundation of the Oklahoma Conservation Commission's and the Conservation Districts' operations today.
CONSERVATION DISTRICT DIRECTOR ELECTIONS
CONSERVATION DISTRICT GENERAL MEETING SCHEDULE
DIVISION CALENDAR
Events for December
1st
No Events
Events for December
2nd
No Events
Events for December
3rd
No Events
Events for December
4th
No Events
Events for December
5th
No Events
Events for December
6th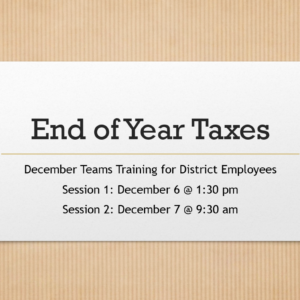 1:30 pm - 2:30 pm
Events for December
7th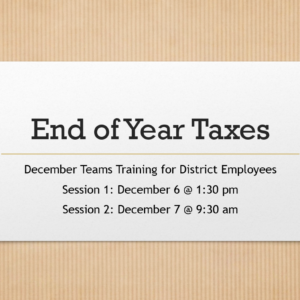 9:30 am - 10:30 am
Events for December
8th
No Events
Events for December
9th
No Events
Events for December
10th
No Events
Events for December
11th
No Events
Events for December
12th
No Events
Events for December
13th
No Events
Events for December
14th
No Events
Events for December
15th
No Events
Events for December
16th
No Events
Events for December
17th
No Events
Events for December
18th
No Events
Events for December
19th
No Events
Events for December
20th
No Events
Events for December
21st
No Events
Events for December
22nd
No Events
Events for December
23rd
No Events
Events for December
24th
No Events
Events for December
25th
No Events
Events for December
26th
No Events
Events for December
27th
No Events
Events for December
28th
No Events
Events for December
29th
No Events
Events for December
30th
No Events
Events for December
31st
No Events
DISTRICT SERVICES HELPFUL LINKS