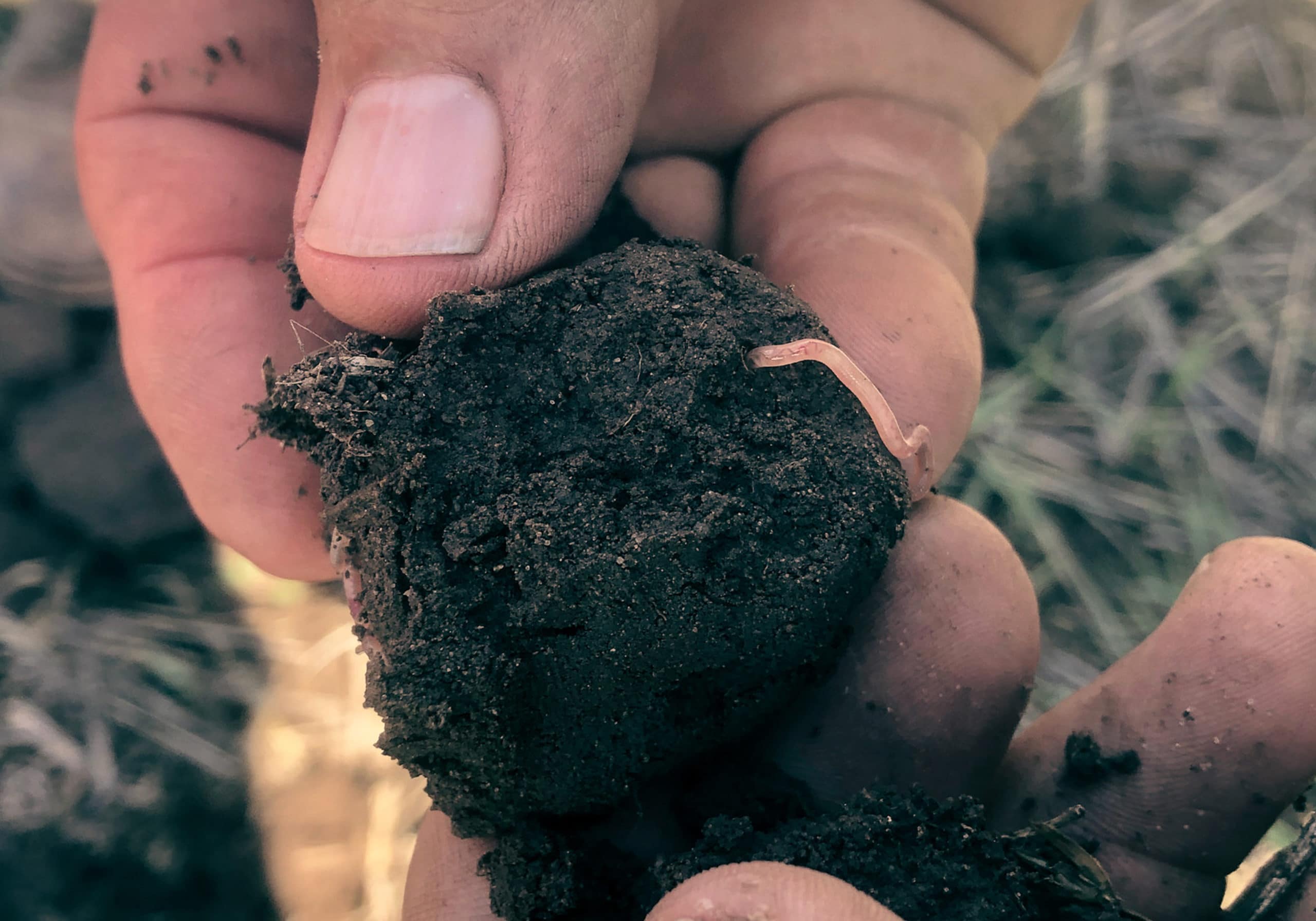 Did you know that we provide education and training on soil health?
Healthy soil is the key to an abundant, affordable food supply, healthy water, and clean air. There's a lot to learn about soil! Our Soil Health Education Program is a statewide initiative to provide education on the importance of soil health. We teach easy-to-use techniques for understanding, assessing, and restoring soil health. Select your workshop from those listed below and contact us for scheduling.
Understanding Soil Health
Workshop 1: Soil Health 101
The Soil Health 101 workshop focuses on the core principles of soil health and the importance of incorporating these principles into all aspects of conservation planning.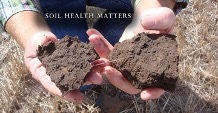 Workshop 2: Soil Health 201
The Soil Health 201 workshop is designed for public or private-sector partners to learn ideas for promoting soil health from the perspective of any discipline. Topics include managing workloads, building partnerships, practice demonstrations, and outreach. These topics are useful for those providing information and technical assistance to farmers, ranchers, and the public.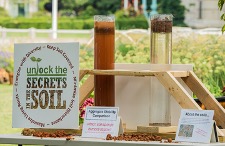 Assessing Soil Health
Workshop 1: Tools & Methods for Assessing Soil Health
This workshop demonstrates simple tools, tests and methods for assessing soil health, including pH, salinity, organic matter, aggregate stability, and visual assessment of the soil's biological community.
Workshop 2: Assessing Soil Health Field Day
This workshop covers how to use the soil health bucket tools to assess soil health while referencing the NRCS Soil Health Card. The class emphasizes how to diagnose soil health problems and how soil health influences crop production, air quality and water quality.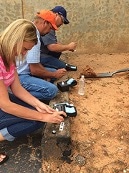 Restoring Soil Health
Workshop 1: Plant Identification for Soil Health
Soil management begins with how we manage what we grow in the soil. Key to understanding how to manage is knowing what you're managing. This training focuses on how to identify grasses, legumes, forbs, and sedges on managed land and the impact of the presence or absence of plant types.
Workshop 2: Restoring Soil Health Field Day
This workshop looks at problem soils and the steps, plants, crops and tools that can be used to improve soil structure, infiltration, water holding capacity, and temperature. This workshop can also be adapted to your needs. Tell us what you want to know more about and we'll put together the workshop to suit your needs.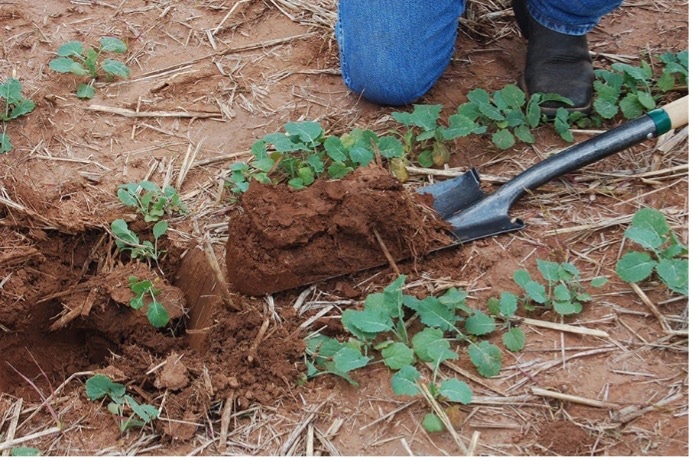 Visit our Soil Health Resources page
Interested in a workshop?