Oklahoma Conservation Commission and Garfield County Conservation District Announce First Annual Crossroads Conference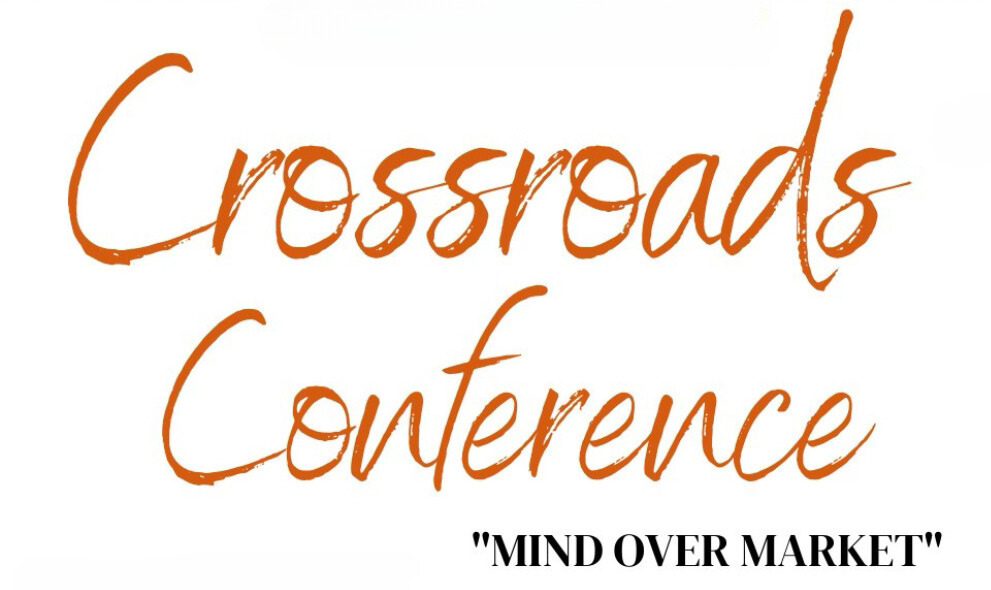 Enid, OK – The Oklahoma Conservation Commission and Garfield County Conservation District are thrilled to unveil the inaugural Crossroads Conference, a groundbreaking event focused on soil health. Set to take place at the Autry Tech Center in Enid, Oklahoma, on July 19th and 20th, 2023, the Crossroads Conference aims to bring together regional producers, conservation partners, and agriculture professionals interested in fostering innovative approaches that promote land and operational resiliency in agriculture.
The Crossroads Conference will feature an array of engaging activities, including three tracks of presentations on Wednesday, July 19th, which will highlight crop production, livestock, and urban/backyard agriculture and conservation. On Thursday, July 20th, attendees will have the opportunity to participate in workshops led by esteemed keynote speakers who will share practical insights from their respective areas of expertise.
This year's theme, "Mind Over Market," embodies the conference's dedication to exploring strategies that empower producers to overcome market challenges. Among the amazing keynote speakers is Roy Pfaltzgraff of PFZ Farms in northeast Colorado, who has achieved profitability and ecological resilience on his farm despite an arduous climate. Pfaltzgraff's innovative marketing approaches for unconventional crops, often overlooked by local elevators, have set him apart in the industry. Also gracing the stage is Doug Ferguson, author of "Doug's Market Intel" blog on BEEFmagazine.com. Ferguson's mastery of the "sell-buy" marketing concepts pioneered by Bud Williams has consistently driven profits in the volatile cattle market. Furthermore, the Oklahoma Conservation Commission's own Jack Titchener and Marcus Long will lead a group of experts in discussions on urban food production and backyard ecology.
To secure a place at the Crossroads Conference, interested individuals can register until July 7th or until all 125 available spots have been filled. Limited scholarships are also available for those experiencing financial hardship (reach out to Sarah Blaney at sarahblaney@okconservation.org or Jean Lam at jeanmlam@gmail.com for more details).
For more details and to register for the Crossroads Conference, please visit the event registration page.