World Soil Day, Thursday, Dec. 5
The Oklahoma Conservation Commission wanted to bring to your attention that Thursday, Dec. 5 is World Soil Day.
World Soil Day (WSD) is held annually on December 5 as a means to focus attention on the importance of healthy soil and to advocate for the sustainable management of soil resources.
An international day to celebrate Soil was recommended by the International Union of Soil Sciences (IUSS) in 2002. Under the leadership of the Kingdom of Thailand and within the framework of the Global Soil Partnership, FAO has supported the formal establishment of WSD as a global awareness raising platform. The Food and Agriculture Organization of the UN (FAO) Conference unanimously endorsed World Soil Day in June 2013 and requested its official adoption at the 68th UN General Assembly. In December 2013, the UN General Assembly responded by designating Dec. 5, 2014 as the first official World Soil Day.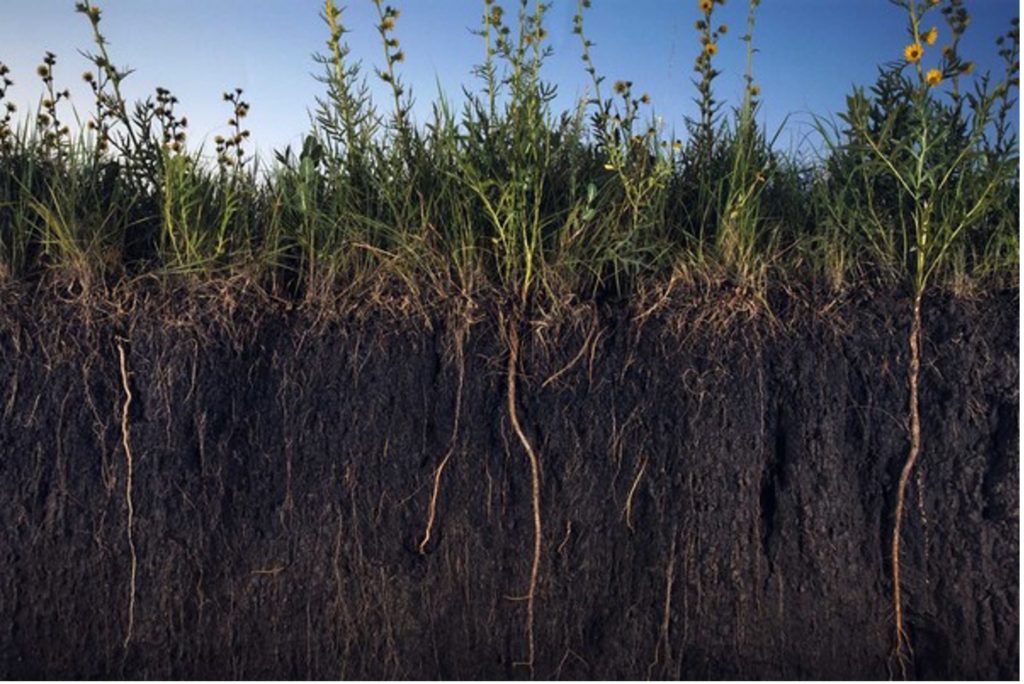 Did you know that soil is a living, breathing organism that needs to be taken care of? It is the key to an abundant, affordable food supply, healthy water, and clean air. If taken care of properly a healthy soil is full of bacteria, fungi, and insects that, together with living plant roots, access available water and form a complex food web beneath our feet. This allows soil to provide more nutrients and water to plants, resist erosion, and pull and store carbon dioxide from the atmosphere. The Oklahoma Conservation Commission and its partners invite you to join us as we embrace, teach and grow the principles of soil health so that our agricultural production systems, food, air, and water quality can be conserved and protected for current and future generations.
To learn more about the Soil Health efforts in Oklahoma please go to the new Southern Plains Podcast. This episode of the Southern Plains Podcast features Amy Seiger, Soil Health Coordinator for the Oklahoma Conservation Commission. Seiger talks about some of the soil health work going in Oklahoma including efforts by the Commission to work with urban home owners and their education and outreach work with cattle producers.
The podcast can be found here.
Plus, we invite you to visit the Oklahoma Soil Health Facebook page.