National Land and Range Judging Contest Showcases Agricultural Excellence in El Reno, Oklahoma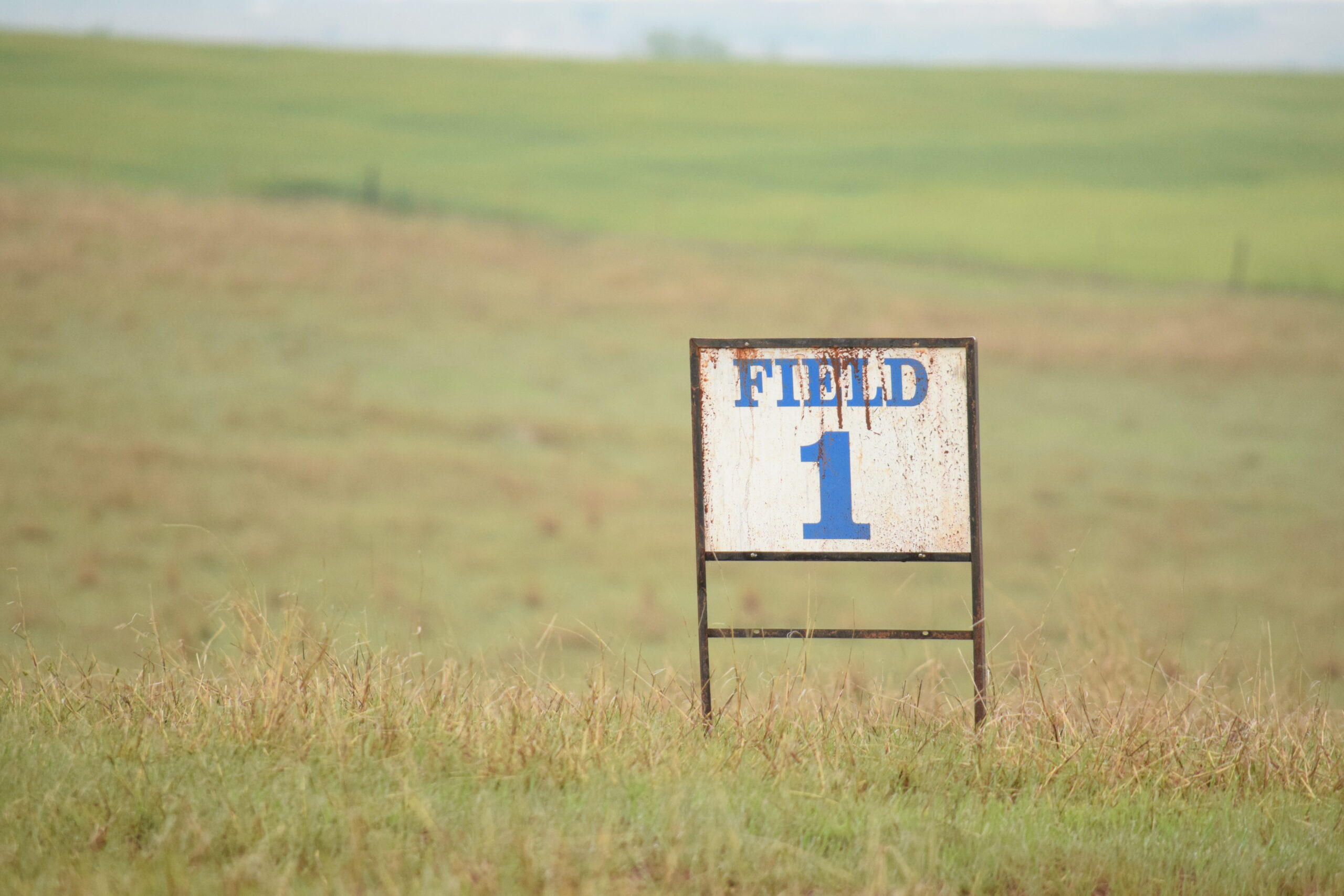 El Reno, OK – May 5, 2023 – The annual National Land and Range Judging Contest successfully concluded this week in El Reno, Oklahoma. The prestigious competition brought together over 700 high school agricultural students from more than 35 states to evaluate and honor their exceptional skills and knowledge in this vital field.
Hosted by the Oklahoma Association of Conservation Districts (OACD), in collaboration with local partners, the event served as a platform to recognize the critical role that land and range management plays in ensuring sustainable agricultural practices, preserving natural resources, and fostering environmental conservation. Located in the heartland of Oklahoma, El Reno provided an ideal setting for this year's event, with its rich agricultural heritage and vast landscapes.
Over the course of the contest, participants showcased their expertise in assessing soil properties, evaluating land use techniques, and determining appropriate range management strategies. Competitors employed their knowledge of soil science, plant identification, and conservation practices to analyze diverse land and range scenarios. Their ability to make informed decisions regarding land suitability and management was thoroughly tested, reflecting the importance of their role in shaping sustainable agricultural practices.
As the National Land and Range Judging Contest concluded, participants returned to their respective communities armed with a renewed sense of purpose and a commitment to making a positive impact in the world of agriculture and conservation. The event not only celebrated the accomplishments of the contestants but also highlighted the collective responsibility to protect our lands for future generations.
The OACD and its partners express their gratitude to the contestants, volunteers, sponsors, and the El Reno community for their unwavering support and contribution to the success of the National Land and Range Judging Contest. Their dedication and commitment to sustainable agriculture and environmental stewardship are instrumental in securing a bright and prosperous future for our nation.
Click the button below to view the NLRC 2023 Results