NASCA Elects OCC Executive Director as President
The National Association of State Conservation Agencies (NASCA) has elected Mike Thralls, Oklahoma Conservation Commission (OCC) Executive Director, as its next president. His two year term will begin on January 1, 2014.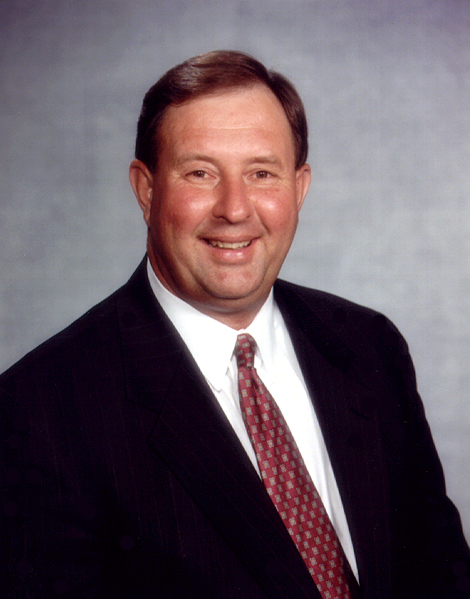 Outgoing president, Carolyn Hefner, West Virginia Conservation Agency Operations Division Director said "Mike is a very talented individual with a plethora of experience in conservation delivery, so we will be in excellent hands."
Serving as vice president for the past two years, Thralls has helped NASCA provide numerous training opportunities to its members through educational webinars, district official training sessions, and annual meetings in Alaska and Arkansas.
"Additionally, we have worked extremely close with our partners in the National Watershed Coalition, and I believe our organizations are more closely aligned than ever," said Hefner.
NASCA is an organization created by state conservation agency officials who saw the positive potential for collaboration across state lines. It provides tools, education, and avenues for knowledge sharing to its members, and national representation in Washington of state conservation agencies.