Mike Kastl Honored at U.S. Capitol
Celebrating 30 Years of the Surface Mining and Reclamation Control Act
Mike Kastl, director of OCC's Abandoned Mine Land Reclamation Program (AML) was among five people honored recently for significant contributions to the regulation of coal mines and the reclamation of mined lands. Kastl was hailed as an acknowledged pioneer, advocate and leader at the national level in the effort to correct the damage and dangers caused by abandoned coal mines.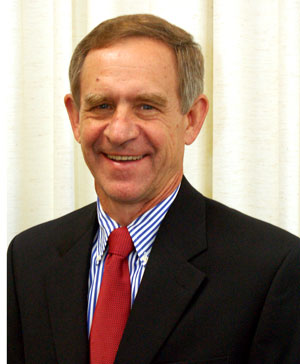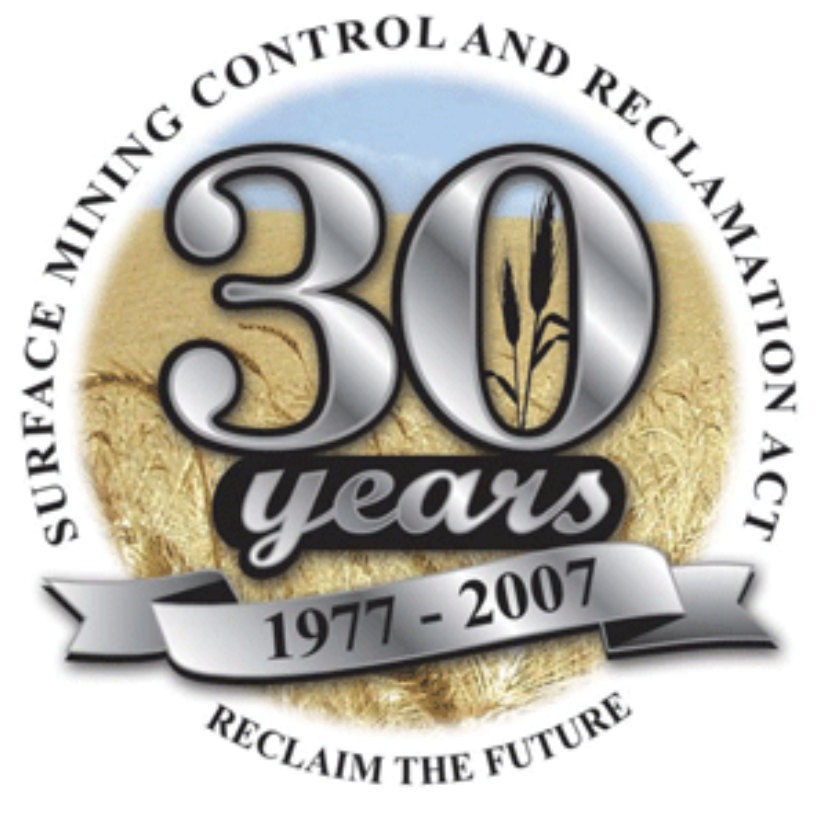 The Office of Surface Mining, Reclamation and Enforcement (OSM) held an "Awards Recognition and Reunion" event on the front lawn of a Department of Interior building in Washington, D.C., on Aug. 3. The event marked the 30th anniversary since President Jimmy Carter signed the Surface Mining and Reclamation Control Act (SMCRA) into law on Aug. 3, 1977.
When Kastl began working for the Oklahoma Conservation Commission 32 years ago, 16 eastern Oklahoma counties had more than 32,000 acres of abandoned surface mined land and more than 40,000 acres of abandoned underground mines. His first assignment was to help the counties deal with the extensive damage while monitoring the work Congress was doing to draft the Surface Mining Act. He coordinated the development of the Oklahoma Abandoned Mine Land (AML) Reclamation Program and helped develop the national AML guidelines for reclamation programs and projects. He coordinated the formation of the Mid-Continent Coal Coalition, which was instrumental in securing AML funding for "Minimum Program" states and tribes. He helped develop the first AML technical course for state and federal project inspectors and taught other OSM courses.
Over the last 30 years 149 AML projects have been completed in Oklahoma, resulting in the reclamation of more than 4,000 acres. OCC has closed 320 open coal mine shafts and reclaimed 214 water-filled strip pits, some with dangerous highwalls up to 80 feet high. There were 23 known deaths associated with the shafts and pits.
Kastl started with OCC as a planning assistant in 1975, was promoted to agency assistant director in 1978 and has served as OCC's AML Program director since January 1982.