Law Doubles Funding for State Abandoned Mine Land Reclamation Program
The Bipartisan Infrastructure Law (BIL), signed last month by the President, provides Oklahoma the opportunity to nearly double the annual amount of funding to reclaim abandoned coal mine land.
This bill also fulfills the primary legislative goal of the Interstate Mining Compact Commission (IMCC) and National Association of Abandoned Mine Land Programs (NAAMLP) over the past few years in seeking reauthorization of coal abandoned mine land (AML) fee collection from industry at 80% of current rates for 13 years.
The Oklahoma Abandoned Mine Land Reclamation Program is a member of the board of directors of the National Association of Abandoned Mine Land Programs.
Beyond achieving the basic goal, the BIL, signed last month, brings significant changes to the coal AML program:
It delivers $11.3 billion in additional US Treasury funding for coal AML, roughly twice the amount the states have been able to devote to AML work in the 40-year history of the program. Again, coupled with reauthorization, this provides Oklahoma the opportunity to nearly double the annual amount of funding to reclaim abandoned coal mine land.
Congress recognized, for the first time, that coal AML is an issue worthy of an expenditure of general revenue from the US Treasury. This is quite important in view of the trend toward declining coal production, which can be expected to continue as the nation takes action to reduce carbon emissions.
As revenue from AML fees continues to decline, the newer, modified version of the AML program that governs the Treasury funds will become the coal AML program of the future.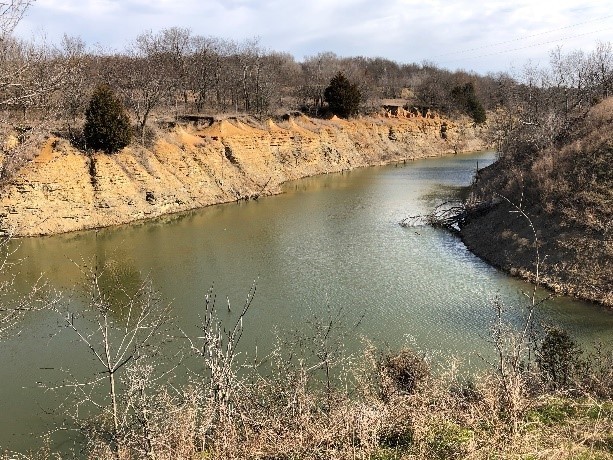 IMCC and the NAAMLP had a hand in the development of the Abandoned Mine Land parts of the Bipartisan Infrastructure Law from its inception.
As originally drafted, the law included the treasury funding, but not reauthorization. When the two organizations' suggestion to include reauthorization in the bill received bipartisan support, this was added and the path forward toward achievement of the long-term legislative goal was established. The organizations' suggestion for changes in the formula for distribution of the new treasury funds to the states was also accepted. While not everything originally sought through reauthorization, nor everything desired, the BIL provided more than what was ever conceived when the reauthorization effort began years earlier.
The adoption of this bill represents the culmination of years of concerted effort by the States and Tribes through the two organizations to inform Congress about the continuing importance of coal AML work. Consistent effort, hard work and perseverance paid off.
IMCC and NAAMLP once again served as a trusted source of information and integral part of the process where state mining interests are involved. After several years of uncertainty, the future of the Surface Mining Control and Reclamation Act Title IV Coal AML program is now secure.