Governor Stitt Nominates Gary Crawley to Serve On the Oklahoma Conservation Commission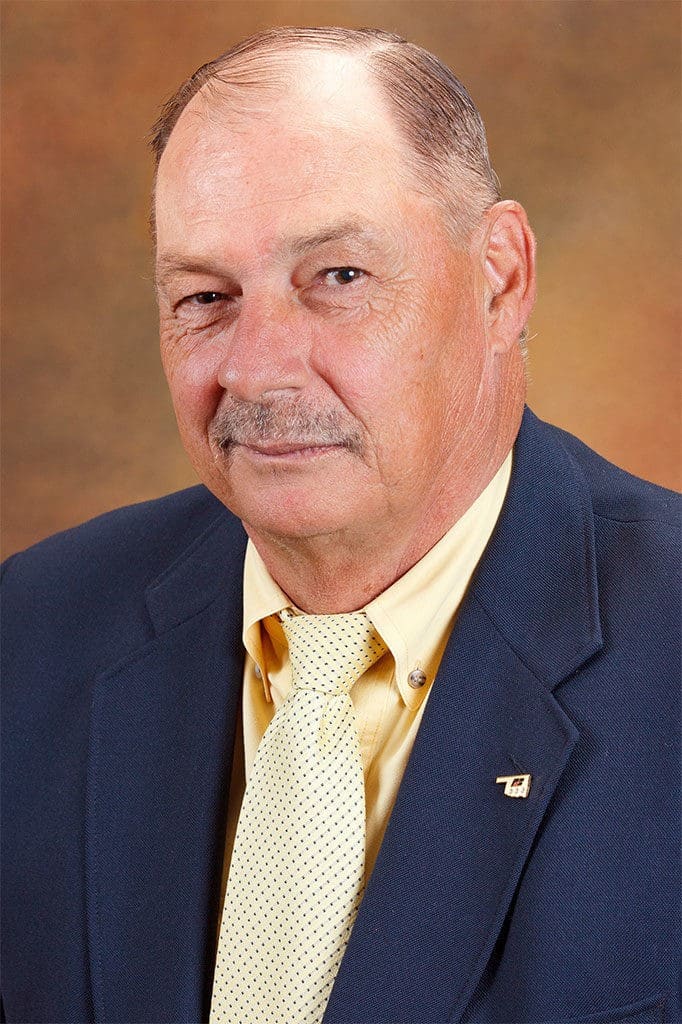 Governor J. Kevin Stitt on Tuesday nominated Gary Crawley of Pittsburg County and the community of Savanna to serve on the Oklahoma Conservation Commission.
A Senate confirmation hearing will be forthcoming for Crawley as the Area V Commissioner. His nomination would then go before the full Senate, and he would join the Commission at the July meeting. If confirmed by the Senate, he would serve a 5-year term expiring June 30, 2025.
The conservation districts in Oklahoma are grouped into five areas in the state. Each area is represented by a Conservation Commission board member. Crawley will represent Area V. The conservation districts in that area include: Pittsburg, Okfuskee, Checotah, McIntosh, Hughes, Haskell, Latimer, LeFlore, Pontotoc, Coal, Johnston, Atoka, Talihina, Pushmataha, Marshall, Bryan, Kiamichi and Little River.
Crawley started as an associate board member in November of 2016 then succeeded Wayne Sexton on the Pittsburg County Conservation District Board in 2019.