Governor Mary Fallin Appoints Phil Campbell to Conservation Commission
OKLAHOMA CITY – Governor Mary Fallin today announced she has appointed Phil Campbell to the Oklahoma Conservation Commission. He will fill the Area II position, which serves central Oklahoma.
Campbell, a member of the Oklahoma County Conservation District board of directors, will begin serving at the Conservation Commission's July 10 meeting. He was appointed and confirmed last month.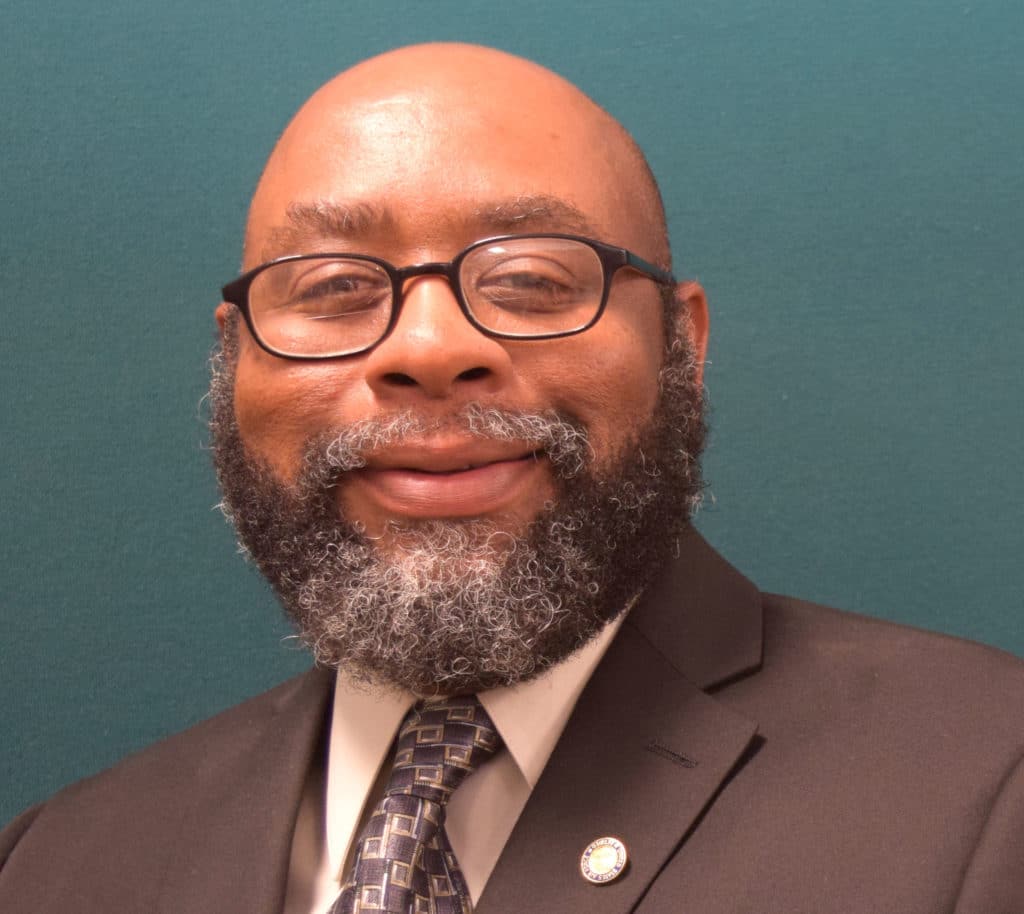 "Phil Campbell is committed to preserving and protecting Oklahoma's natural resources for our citizens' enjoyment and the enjoyment of future generations," said Fallin.
Campbell grew up in Spencer on a small farm, where he helped his dad in the garden and had a small herd of Angus cattle. Agriculture was important to him and helped fund most of his high school activities. Soon after graduating high school, Campbell joined the Air Force; he traveled the world, but his heart was always on a farm in Oklahoma.
In 2015, shortly before his retirement, Campbell and his family bought 40 acres near Luther to begin developing the farm they had always dreamed of owning. Campbell wanted to make sure he was doing things the right way so he could achieve his goal of a small, yet productive farm. His brother, a game warden for the Oklahoma Department of Wildlife Conservation, suggested he talk to the Oklahoma County Conservation District to develop a conservation plan, as his brother worked with Don Bartolina, district manager, and Josh McNeff, with the Natural Resource Conservation Service, and knew they could offer advice.
"After meeting and walking the land with them the first time, I may have gotten into farming sooner because they made it so easy," Campbell said.

Campbell is fairly new to the conservation family, only serving as a district director for a few months, but his willingness to learn, his commitment to conservation, and his enthusiasm led Trey Lam, executive director of the Conservation Commission, to discuss the possibility of him serving in a larger role as commissioner.
"Phil offers a slightly different perspective, especially in regards to small and urban cooperators, which we haven't necessarily had on the commission before," Lam said.
Campbell is confident his military background will help with budgeting issues and setting funding priorities. He said the commission makes a strong effort to get information out to cooperators, but thinks more work is needed to ensure more cooperators are aware of the variety of programs and benefits the commission and the 85 conservation districts across the state offer.

"I do think more can be done to help the commission reach out to minority producers, and I am willing to work to increase their participation," Campbell said.