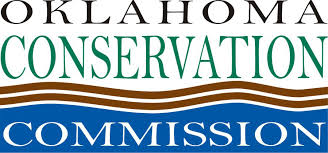 This is Place Welcome Event
Relevant Details (free form text with additional information): All are invited to the This is Place Welcome Event happening July 9, 2022, from 10 am to 2 pm at the Little Axe Community Center. This is Place is partnering with BlueThumb Oklahoma, Soil Health, Yard by Yard, and other Oklahoman environmentally focused organizations to bring ecological learning experiences and festivities to the Little Axe Community. All are invited to join! Learn about rainwater and soil impaction, native plants, and more. Kids can enjoy fun eco-crafting activities and learn about pollinators! Join us for this full day event bringing art, environmental knowledge, and community together for celebration.
Contact: Lauren Rosenfelt, 405-833-8685
No registry required
More information about event (this is optional/as needed): Additional workshops will be promoted during this event. Schedules for these are to be announced.