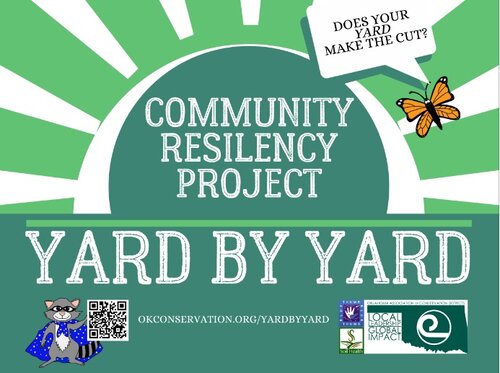 The 32nd Annual Environmental Excellence Celebration
Each year, Keep Oklahoma Beautiful (KOB) calls for nominations for environmental awards in a number of categories. The prestigious awards are presented at KOB's highly anticipated annual Environmental Excellence Celebration (EEC) in November. The best of the environmental best in Oklahoma are honored.
Award nominees this year include the Yard by Yard Program
Save the Date
Location:
National Cowboy & Western Heritage Museum
1700 NE 63rd St., Oklahoma City, OK 73111
Date & Time:
November 18, 2022
5:00 PM – Reception and Fundraiser
6:00 PM – Dinner Seating
6:30 PM – Awards Presentation
All ticket sales are non-refundable.
Showcasing people with passion who provide hope in Oklahoma communities for a sustainable more beautiful future. #EEC32