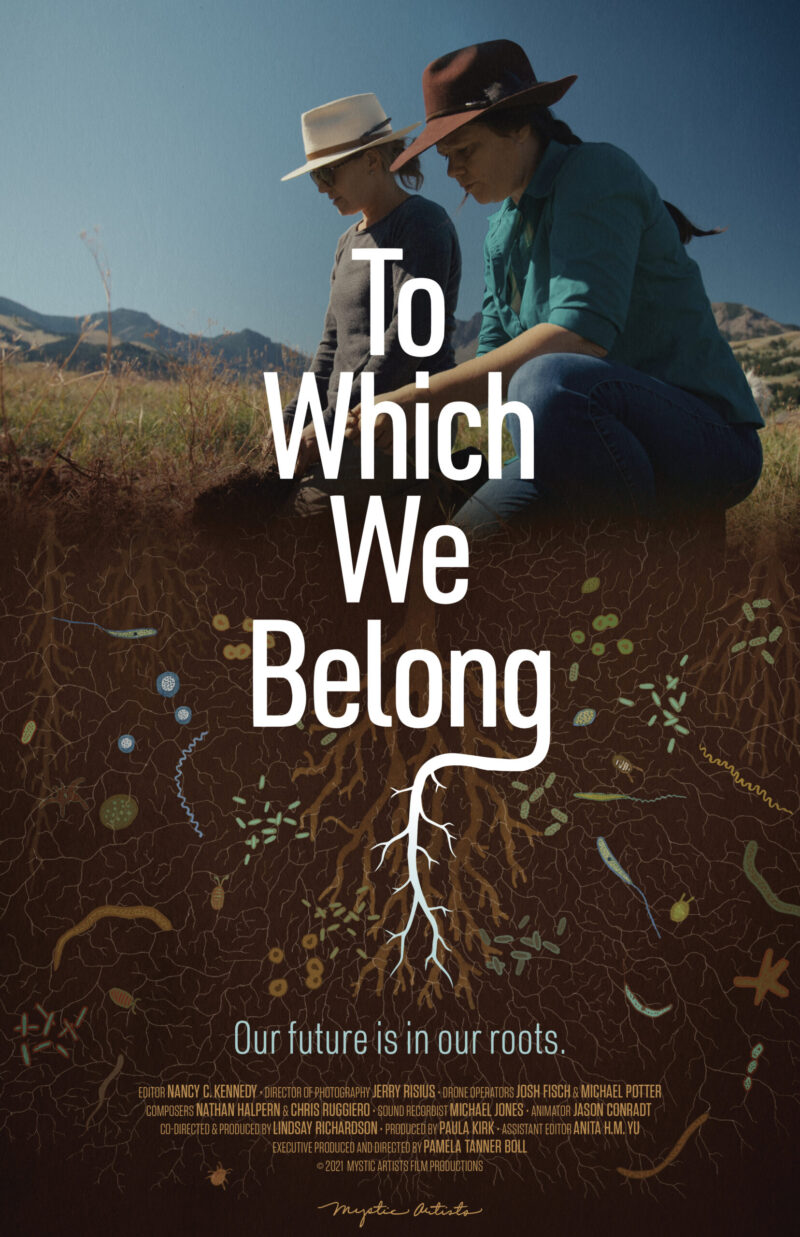 Screening of the documentary "To Which We Belong"
The Oklahoma Conservation Commission in collaboration with the Oklahoma Association of Conservation Districts (OACD) is thrilled to announce the screening of the groundbreaking documentary, "To Which We Belong".
"To Which We Belong" showcases the transformative power of regenerative agriculture, a system of farming principles that seeks to reverse the damage caused by years of industrialized agriculture. The documentary introduces us to a pioneering generation of farmers and ranchers who are reimagining their relationship with the earth.