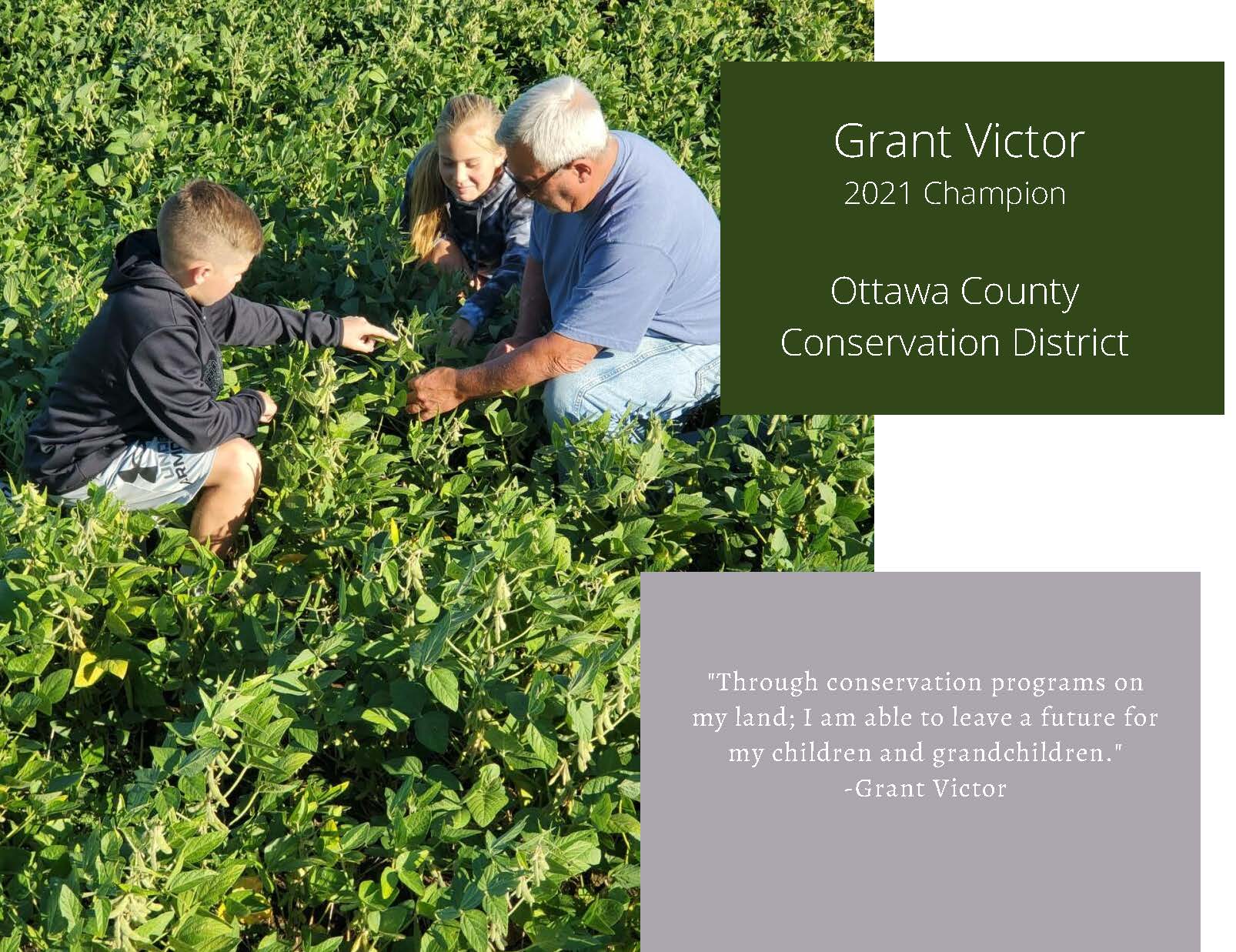 Ottawa CCD Soil Health Workshop/OACD CARE Project
Join OACD and the Ottawa County Conservation District for a Soil Health Workshop highlighting the CARE Project.
The CARE project places an emphasis on assisting socially disadvantage and veteran farmers/ranchers. The project will build the capacity of participating organizations to develop and implement conservation projects and strengthen the technical capacity of conservation districts to assist in both conservation planning and Farm Bill Conservation Programs.
Lunch will be served RSVP by phone (918) 542-4576, Ext. 3 or by email, ottawaccd@conservation.ok.gov