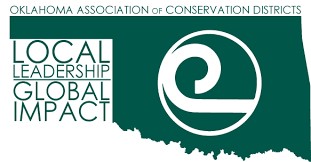 Oklahoma Association of Conservation Districts Area III Meeting
Hosted by Wagoner County Conservation District
OACD, Sarah Blaney (sarahblaney@okconservation.org)
Registration required; virtual and in-person options available. Contact the host district or OACD for more information.
Join Directors, Employees, and Partners to share ideas and challenges and to learn about state level efforts and what partners and other conservation districts are doing. Agenda and registration form available at okconservation.org.