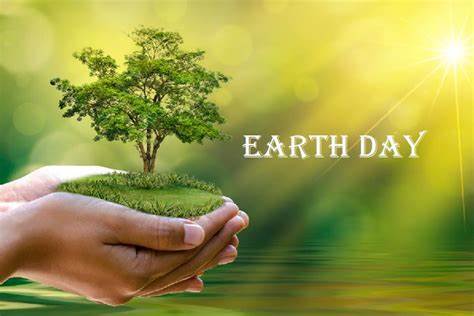 Norman Earth Day Festival
Date(s): Sunday April 24th, 2022
Time: Noon to 5 p.m.
Location with address: Andrews Park, 201 W Daws St., Norman, OK 73069
Don't miss this opportunity to engage in hands-on activity, exhibits, demonstrations. Learn to respect and protect our earth's air, water, soil, forests, wildlife and all natural resources. Learn about the wonder and beauty of nature, the value of a healthy community, a backyard wildlife habitat, art from recycled objects, cultural diversity and respect for one another … the list goes on and on!  Oklahoma Blue Thumb will have a booth at the event.
Contact: Michele.Loudenback@normanok.gov  405-292-9731
This is a free event; no admission charge.