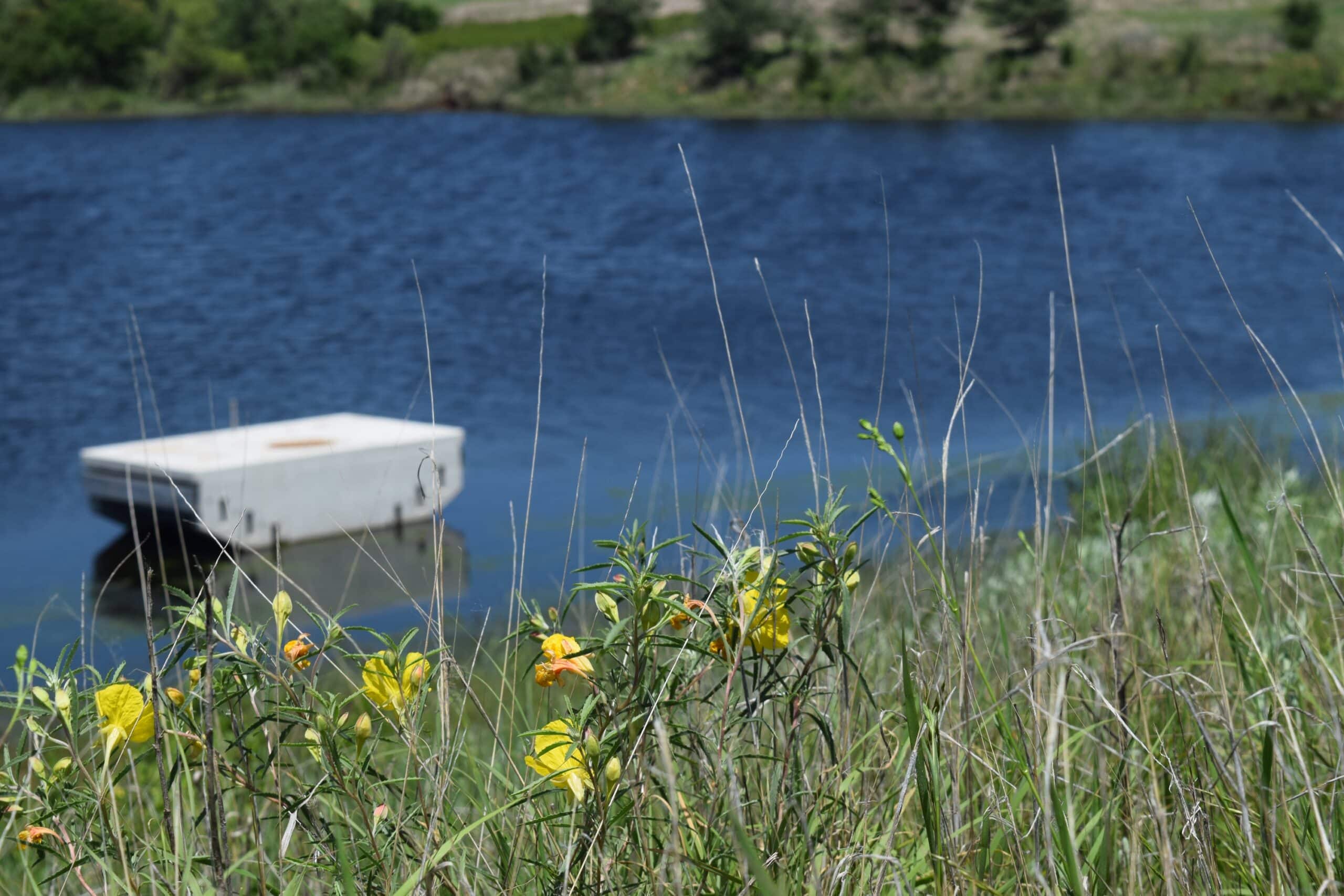 2021 National Watershed Coalition Virtual Conference, November 16-17
The National Watershed Coalition Webinar is scheduled for Nov. 16-17.
The conference will take place mid-day, November 16 and 17. Join us for a lineup of top presenters for the latest in Watershed Program activity and information. You only have to register once for the two days.
Our agenda features fresh Watershed Program perspectives, case studies, USDA-NRCS Watershed Program information, program utilization details, important national watershed legislative and funding forecasts, climate and conservation updates, strategies for project approval and advancement and examples of program implementation from several regions across the country. NWC and NRCS leaders will be on line and there are several opportunities to share questions and responses built right in to the program.
Ray Ledgerwood of Board Works by Ledgerwood will coordinate and moderate the sessions each day. Conference production expenses have been underwritten so there is no charge or registration fee for attendees! Please join us! https://us02web.zoom.us/webinar/register/WN_oi_YqBg6RxSEP5UJmg3BdA
There is no registration fee. After registering, you will receive a confirmation email containing information about joining the webinar.