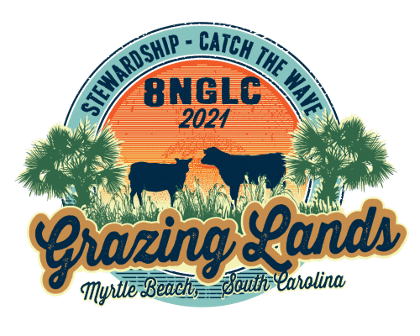 National Grazing Lands Coalition
Relevant Details: The National Grazing Lands Coalition will hold its 8th National Grazing Lands Conference (8NGLC) at the Embassy Suites Kingston Resorts in Myrtle Beach, South Carolina, Dec. 6-9, 2021. The coalition is planning to hold an in-person meeting but is exploring online options for individuals who may not be able to travel.
More than 500 ranchers, professors, land managers, researchers, public officials, conservationists, and students will attend the conference and participate in an exchange of ideas and information on the latest grazing land issues. Attendees will hear from grazing lands experts as well as agricultural producers who will share their on-the-ground innovations and best practices for managing grazing lands in an environmentally sustainable and economical manner.