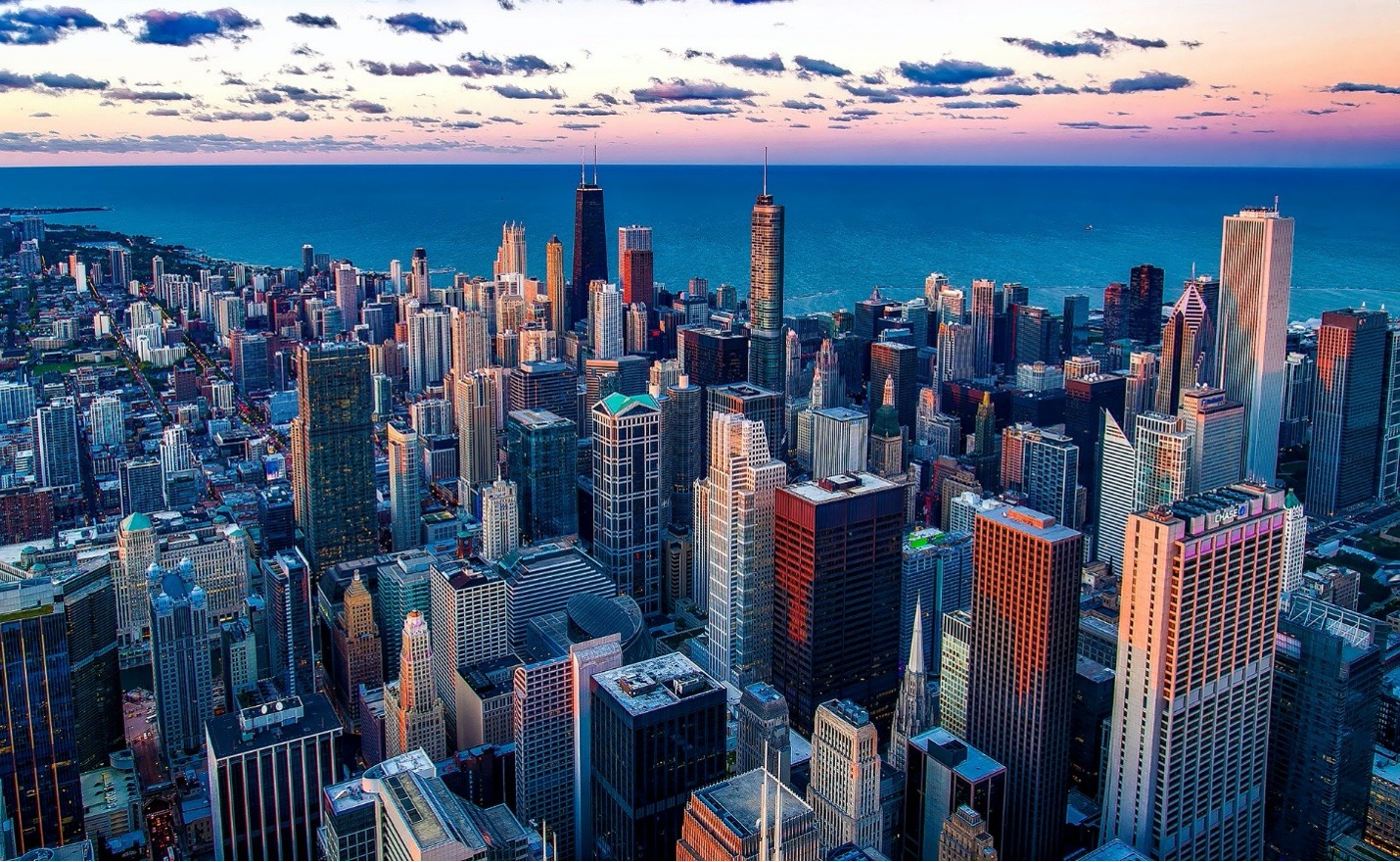 National Association of Conservation Districts Summer Meeting
Relevant Details: The National Association of Conservation Districts (NACD) is the 501(c)(3) nonprofit organization that represents America's 3,000 conservation districts and the 17,000 men and women who serve on their governing boards. Conservation districts are local units of government established under state law to carry out natural resource management programs at the local level. Districts work with millions of cooperating landowners and operators to help them manage and protect land and water resources on private and public lands in the United States.
NACD's mission is to promote responsible management and conservation of natural resources on all lands by representing locally-led conservation districts and their associations through grassroots advocacy, education and partnerships.
As the second-largest NACD event of the year, the gathering brings together hundreds of conservation district leaders from across the nation, including tribal representatives and representatives from the U.S. territories.
The agenda includes a full NACD board meeting, a 75th Anniversary Celebration event, a conservation forum plenary session and a set of conservation-minded tours. This is a national meeting with a regional flair that offers a first-hand look at how conservation is delivered while also providing direct access to our top leaders.
More information about this event: Attendees must agree to follow all local protocols, including but not limited to: mask mandates, social distancing and other protocols in effect in Chicago. In addition, NACD is requiring a face covering for all attendees entering any meeting room being utilized for the meeting. Those not following the NACD guidelines will not be allowed entry to meetings or events. An NACD mask will be provided to each registered attendee.
Registration: https://www.nacdnet.org/news-and-events/summer-meeting/
Contact: https://www.nacdnet.org/