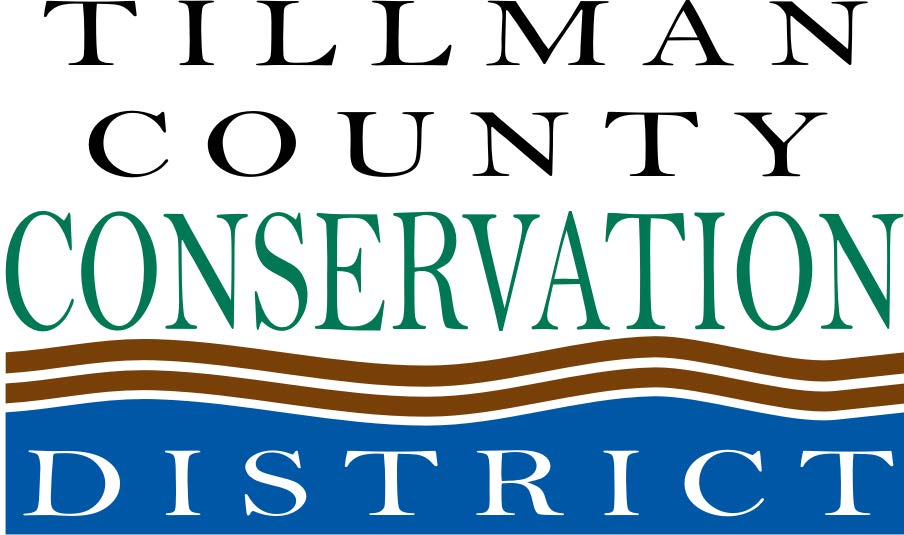 POSTPONED "It's Too Dry…" or is it? Tillman County Conservation District Workshop
POSTPONED…please watch for updates regarding a new date for this event
"It's Too Dry…" or is it?
Attend our free workshop to learn strategies for improving soil health, crop yields, drought resilience and profitability in the semi-arid climate of western Oklahoma. We will be sharing ideas from a farmer in Northeast Colorado, who has tripled his income in a 16″ rainfall area through regenerative management.
Wednesday, September 7 at the Great Plains Technology Center, 2001 E Gladstone Ave, Frederick, OK 73542
Frederick OK. 10 a.m. to 12 p.m.
For more information, please contact the Tillman County Conservation District's Glenda Moore, tillmanccd@conservation.ok.gov