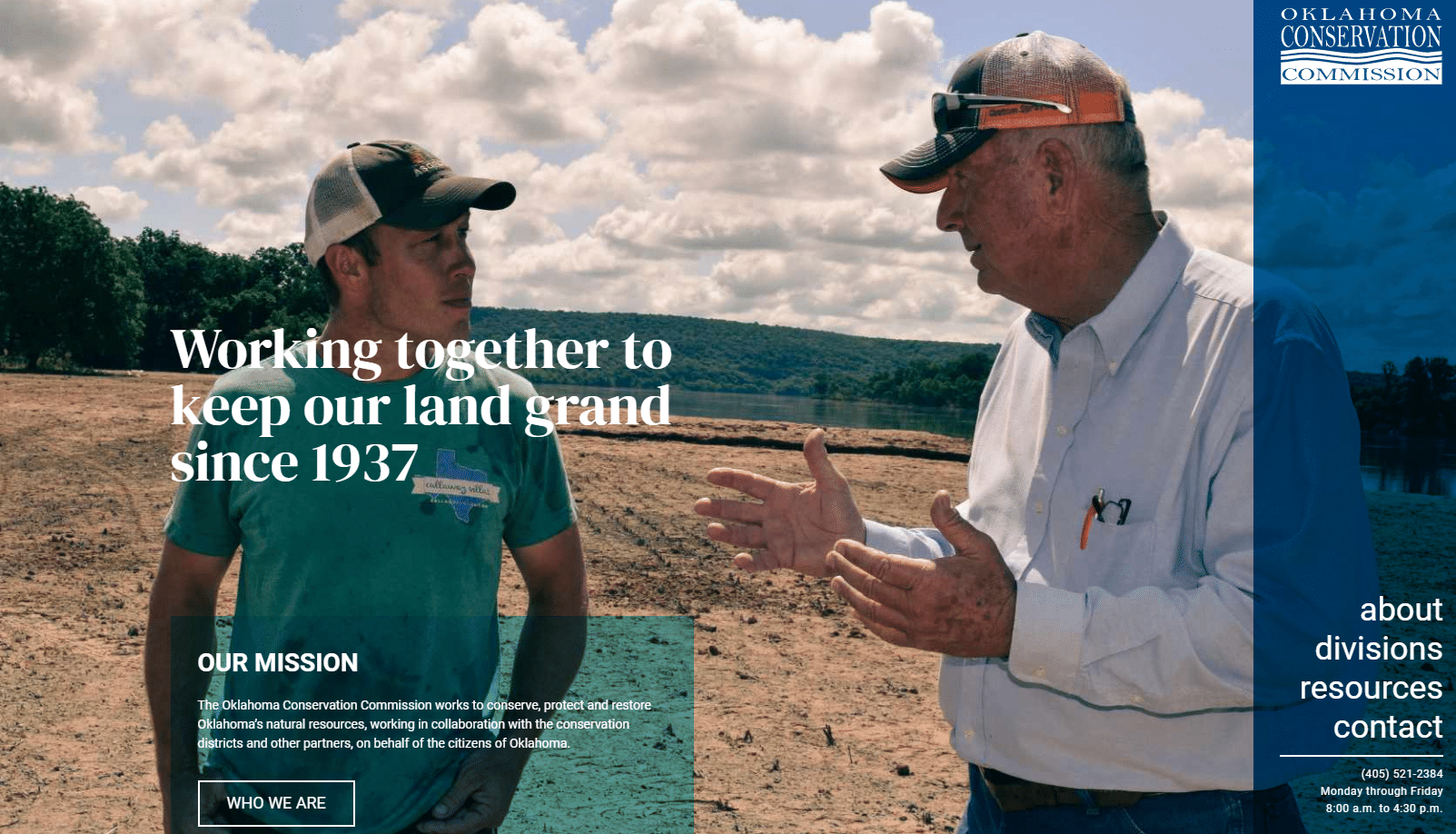 District Employee Teams Training – September Session 2
OCC has a new website! An overview of the new site and it's features will be provided. Bryan Painter, PIO, will be available to answer questions you may have.
If you are a District employee who regularly handles district office functions (email, forms, events, etc.) you should attend either the 09/01 or 09/02 session. You do not have to attend both. All employees with email access are encouraged to attend at least one session.