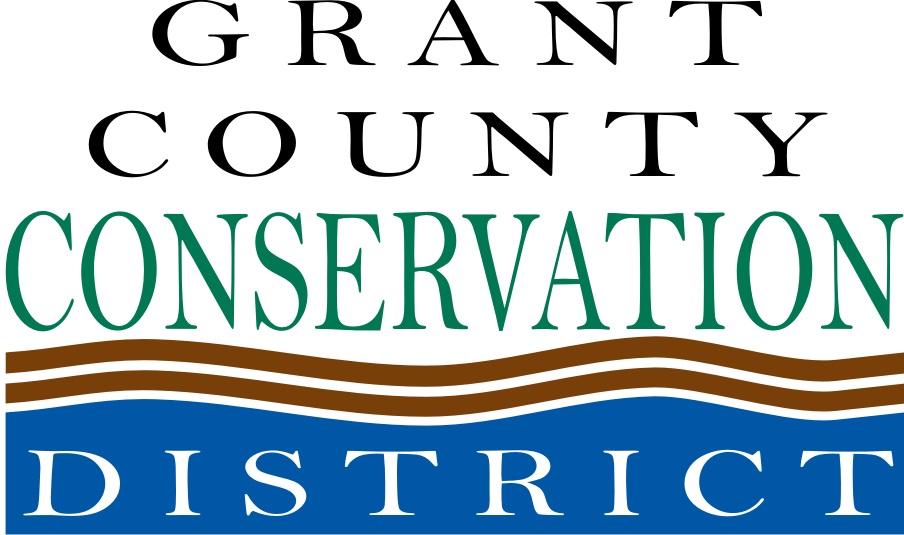 General Mills Soil Health Field Day
Join the Grant County Conservation District for a Soil Health Field Day; part of the General Mills Project with the Oklahoma Conservation Commission.
Tentative Agenda:
9:30  FIELD AND SOIL PIT DISCUSSIONS WITH GREG SCOTT/RODNEY HERN. VIEW FIELDS WITH GENERAL MILLS
12:00 WAKITA CHRISTIAN CHURCH FOR LUNCH
1:00 RODNEY HERN SUGGESTIONS FOR THE FUTURE
1:30 SPEAKER AARON SAWYER NO TILL ON THE PLAINS DIRECTOR
2:30 FINAL ANNOUNCEMENTS AND ADJOURNMENT
Field site is located west of Wakita. Off Kiowa Rd turn south onto CR 830, go one mile. Then turn west on Kay Rd for about a half a mile. If you get lost, feel free to call Doug Fitch at 580-541-2746 or Rodney Hern at 580-541-0152 for further directions.
No registration fee is required; please RSVP by November 8, 2022 for meal planning purposes.
For more information or to RSVP, contact Judy Johnson, GCCD District Manager at 580.741.4012.