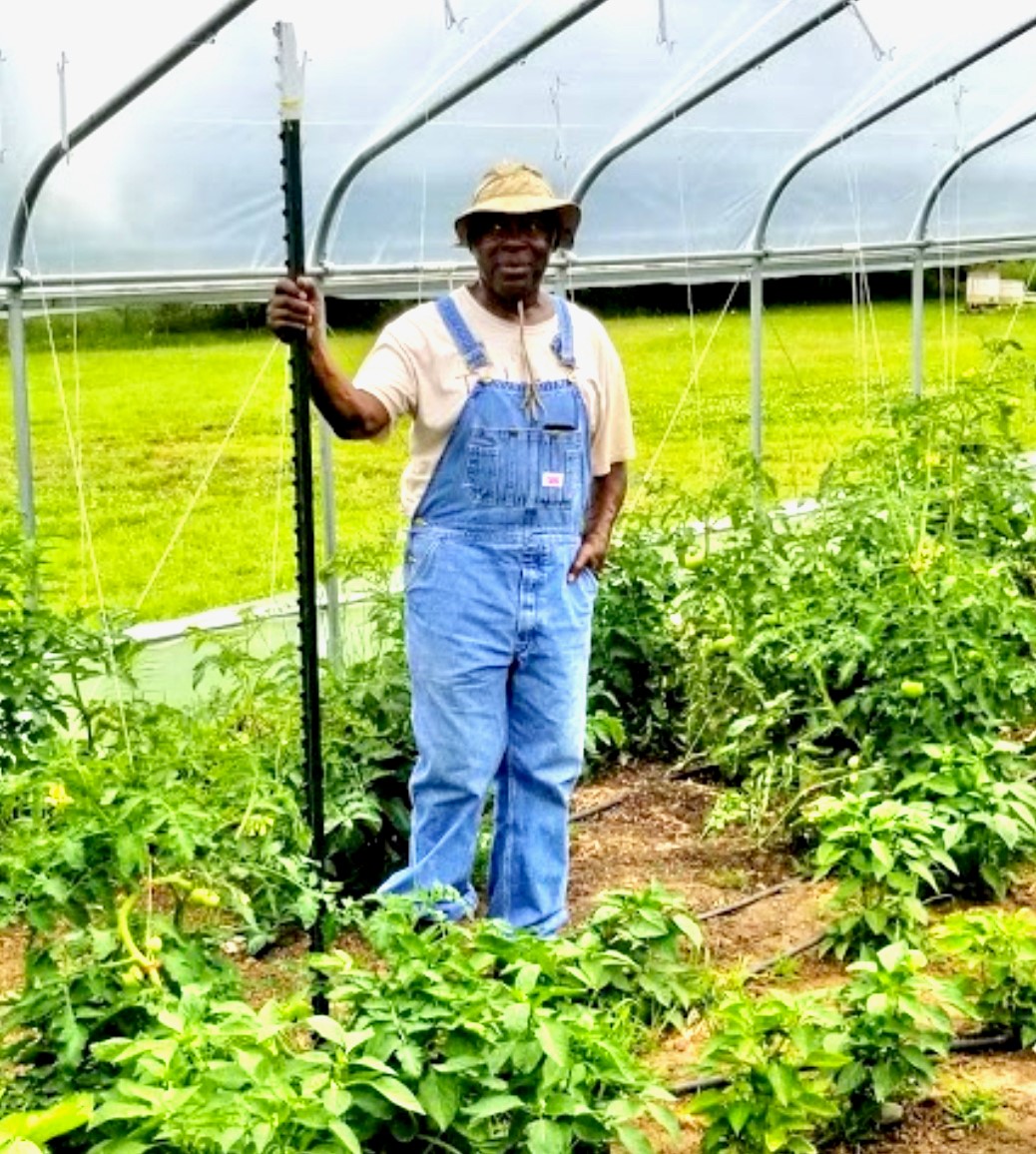 Common Wealth Urban Farms of OKC Wildcrafting & Herb Fest
A free, family-friendly event. All ages are welcome!
We are so excited to offer this amazing opportunity! Visit booths on making herbal balms, growing an herb garden, herbal teas, medicinal herbs, and making fresh herb sauces.
Take a walk through our food forest, learn about seed saving, food sovereignty and indigenous foods, starting your own sweet potato slips, foraging wild foods & mushrooms.
Learn how to make traditional foods like poke salad, ginger brew and spring rolls. Try out a solar oven,  and cook food over a campfire.
Kids activities include storytelling with Ms. DWe, leaf rubbings, chalk art, a scavenger hunt in the food forest, and planting seeds to take home.
Collards, Poke Salad & Herbal Brews – Kwame Mboya & Friends
Kwame will demonstrate his tried-and-true methods of cooking collard greens and poke salad. Greens have been central to soul food cooking as they are easy to grow, highly nutritious, and delicious! Kwame will also feature his sorrel drink made from dried hibiscus flowers, and his irresistible ginger brew.
Kwame Mboya began his career in urban agriculture while serving as a member of the Pan African Orthodox Church (PAAOC) in Atlanta, Georgia.  He became the agricultural liaison coordinator between this faith-based organization and its 4,000 Acre farm in South Carolina. He also established and coordinated several community gardens while in Atlanta.
Ten years ago, Kwame returned to his home state of Oklahoma and helped set up several community gardens in the northeast sector of Oklahoma City. He is currently the farm manager of Life Changes & Wellness Center Urban Farm in Spencer, Oklahoma and serves as the NEOKC Farmers Market Manager.