Employee of the Quarter: Greg Kloxin
Greg Kloxin is the Oklahoma Conservation Commission's new Soil Health Director, yet he is still the assistant Water Quality Director.
Greg has been recognized as the OCC Employee of the Fourth Quarter.
He is always extremely busy as was the case this fall – he provided a comprehensive update on the Soil Health Team in October at the full staff meeting, was part of the education team for the NACD's Next Generation Leadership Institute students also in October, and was part of the presentations for the November OACD annual area meetings.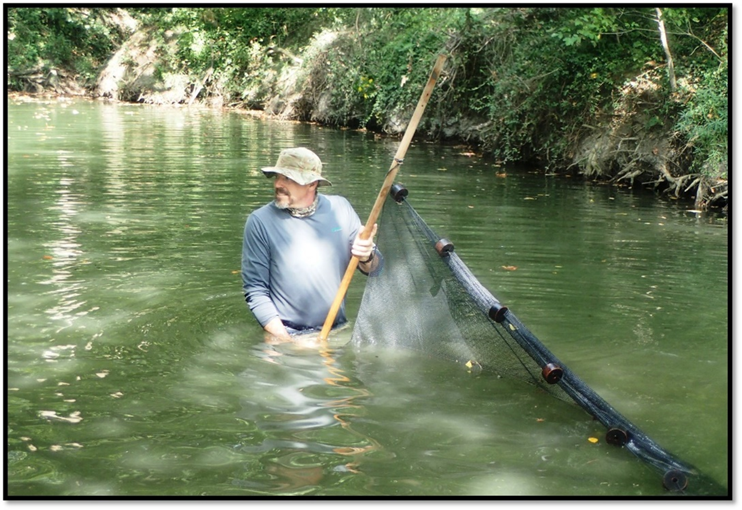 Greg's enthusiasm for his new role as Soil Health Director is contagious.  He is clearly proud of the Soil Health Team and is very vocal about all that they are accomplishing.  There are numerous jobs accomplished by Greg that many people do not even know about.
Greg is an excellent leader who has integrity, is very good at presentations and has institutional knowledge of the Oklahoma Conservation Commission.
Congratulations Greg!