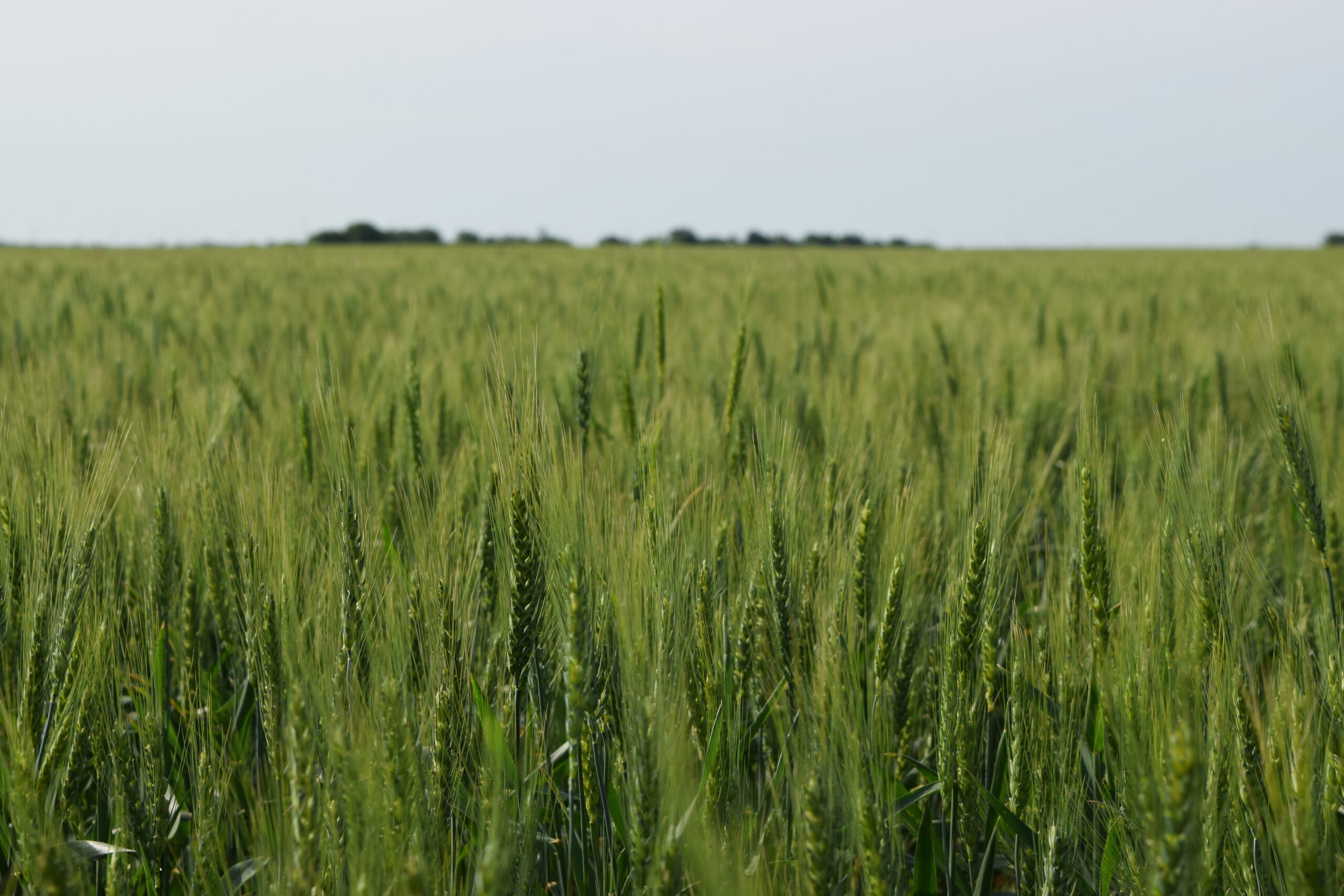 Conservation and Nutrient Management Planning
ADDRESSING THE RESOURCE CONCERNS OF OKLAHOMA'S LANDOWNERS
Assistance is provided to the 84 conservation districts in the development of Conservation Plans and Nutrient Management Plans to assist private landowners in addressing environmental resource concerns.
Conservation Planning
Conservation Planners work closely with the districts located in their area to develop state cost-share plans and assist landowners with implementation of best management practices (BMPs).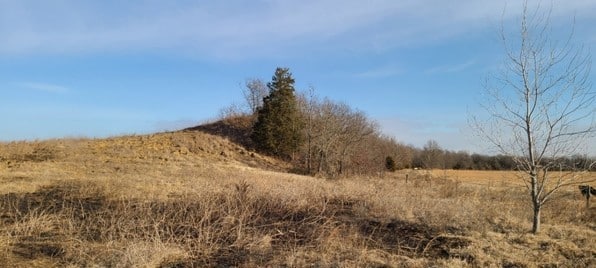 Nutrient Management Planning
Nutrient Management Planners focus on assisting poultry growers with their planning needs to satisfy state regulations and promote environmental stewardship in the handling and application of poultry litter in Oklahoma.
At this time Nutrient Management Plan development will be for Export Only poultry litter operations. The cost is $500.00 per plan. The Land Management Division Director will determine which plans shall be accepted and developed.