Conservation Commissioner for Area V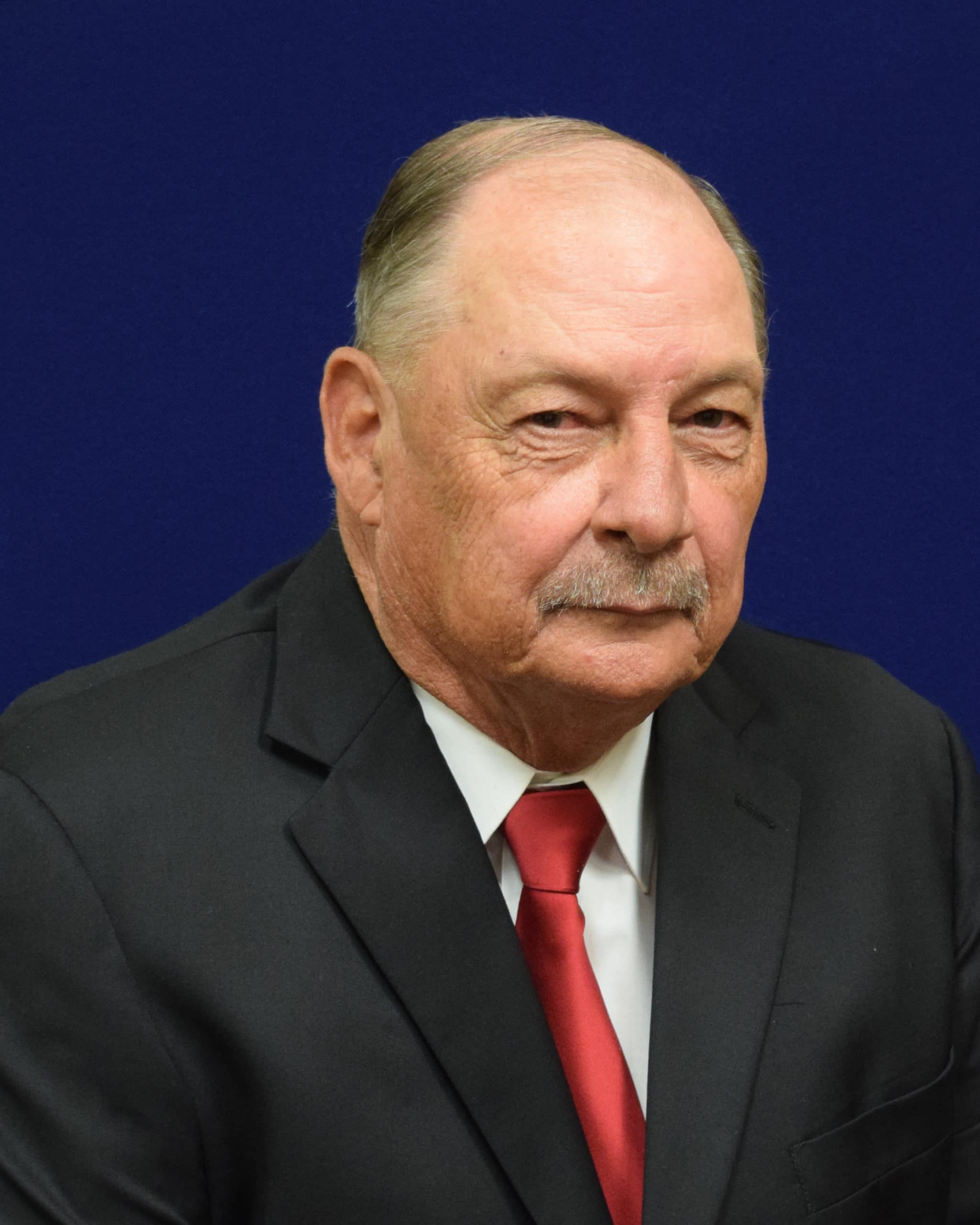 gary crawley
appointed july 1, 2020
Gary Crawley of Savanna, Okla., was appointed to the Oklahoma Conservation Commission by Governor Kevin Stitt on July 1, 2020.

Gary is the second generation to operate his family's cattle operation in Pittsburg County. He graduated from Savanna High School in 1970, earned an Associate Degree in Agriculture from Eastern Oklahoma State College In 1972 and a Bachelor of Science in Agriculture in 1975 from Oklahoma State University. 

Gary was a County Supervisor for Farmers Home Administration where in addition to supervising employees, he assisted with home, land and farm loans. During that time, he supervised the operating loans as well. In the mid-1990s, Farmers Home Administration changed over to the Farm Service Agency, where he continued to supervise home, land and operating loans. In this role, Crawley would travel to three counties to supervise the application processing procedures. In April 2001, he was promoted to District Director/Supervisor, with duties including the supervision of about 40 employees. Crawley supervised an area of 13 counties that had 10 offices. He supervised the home, land, operating loans and commodity programs. He met with County Committees, Bankers, Farm Organizations and the Choctaw Nation Tribal Council Members to promote the agency services. He worked in this role until 2010. He later began working as a contractor for banks as an inspector and appraiser, and also has done contract work for USDA.

Gary and wife Wilma manage their cattle operation in eastern Oklahoma. They have a son Gary Gene Crawley and daughter Pauline Crawley; daughter-in-law Misti Crawley; and two granddaughters Chloe and Cede Odom.

Gary has received numerous awards for his professional and civic efforts. He serves on the Pittsburg County Farm Bureau Board and serves as the Vice President on the Oklahoma Farm Bureau Board. He's served on the Oklahoma Farm Bureau State Board for eight years.
conservation districts in area V
Atoka County
Bryan
Checotah
Coal County
Haskell County
Hughes County
Johnston County
Kiamichi
Latimer County
LeFlore County
Little River
Marshall County
McIntosh County
Okfuskee County
Pittsburg County
Pontotoc County
Pushmataha
Talihina