Conservation Commissioner for Area IV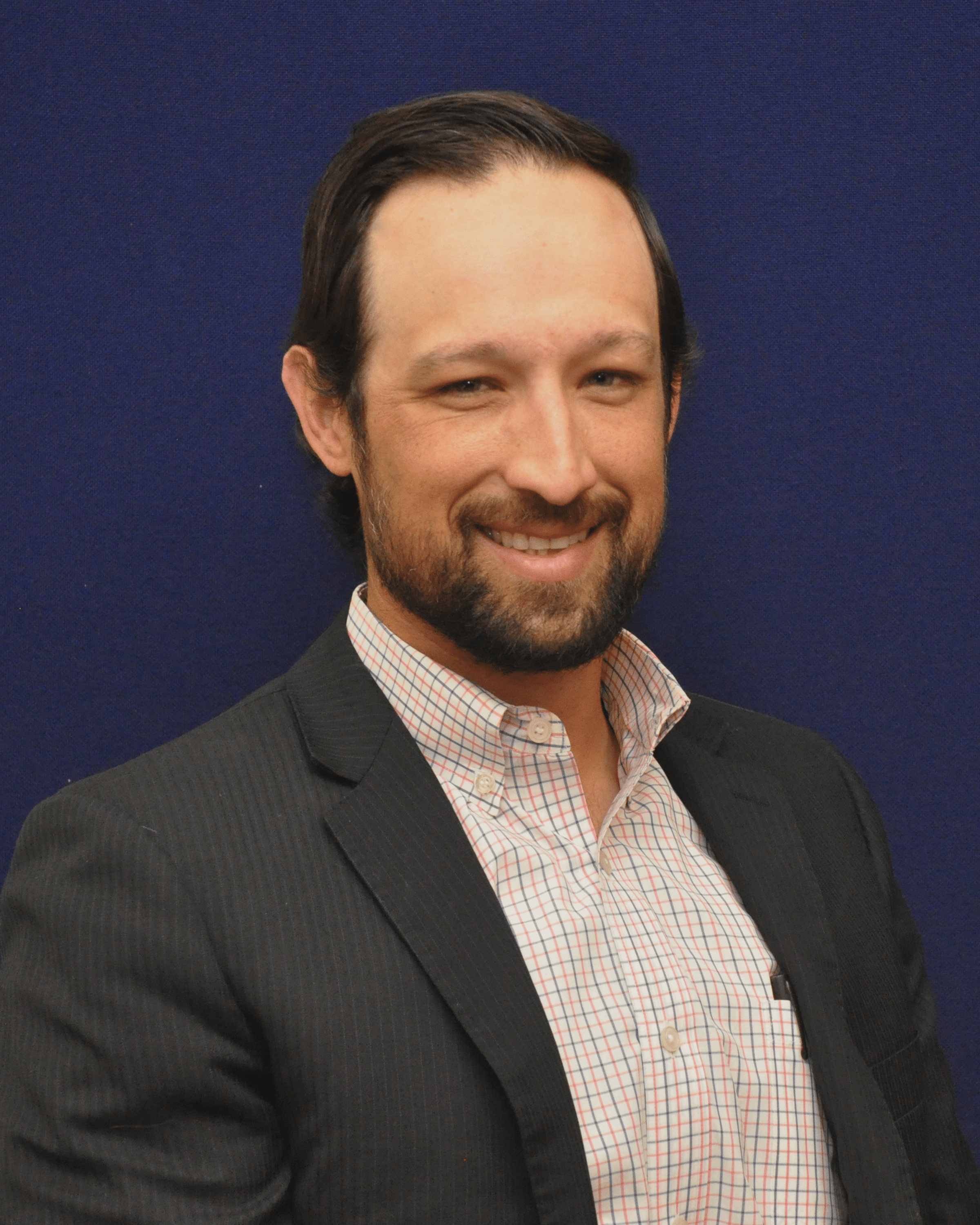 clay forst
appointed july 1, 2019
Clay wasborn in Omaha, Neb., and raised in the Waurika, Okla., area where he graduated from Waurika High School in 2004.  He graduated from Oklahoma State University in 2008 with an Agricultural Business degree. He also completed Texas Christian University's ranch management program in 2009.

Forst's great-great-great-grandfather, Robert Clay Freeny, started the ranch in 1868. The original land in Bryan County, near Caddo, was eventually passed to Forst's great grandmother, Carrie Ida Freeny, and then to his grandfather, R.T. Stuart Jr. His mother, Terry Stuart Forst was hired as ranch manager by her father in 1992. He died in 2001.

Today Clay along with his mother Terry and brother Robert Forst, operate the Stuart Ranch, consisting of the Bryan County and Jefferson County divisions. The ranch includes a cow-calf operation, yearling cattle, American Quarter Horses and a hunting operation.

Clay is in charge  of the latter, Stuart Ranch Outfitters which conducts guided hunts. He also oversees the ranch's diverse wildlife populations. Stuart Ranch Outfitters offers hunting packages for whitetail deer, waterfowl and turkey. Lodging, guide service, transportation, cleaning and cold storage are offered on owned and leased acres.  

Clay is married to Lindsey, who is Pharmaceutical Representative for Eli Lilly, and they have two sons Arlington and Rogers.  They live on the family's ranch near Waurika.

Clay serves on the Jefferson County Conservation District board in an elected position and has since March 2010. He also serves on the Waurika Public School Board (since November 2018) and the finance committee at the Waurika  First United Methodist Church. He is also an Oklahoma Wildlife Management Association Board Member. 
conservation districts in area IV
Comanche
Cotton
Custer
Deer Creek
Grady
Greer
Harmon
Jackson
Jefferson
Kiowa
North Caddo
North Fork of Red River
South Caddo
Stephens
Tillman
Upper Washita
Washita
West Caddo