Conservation Commissioner for Area II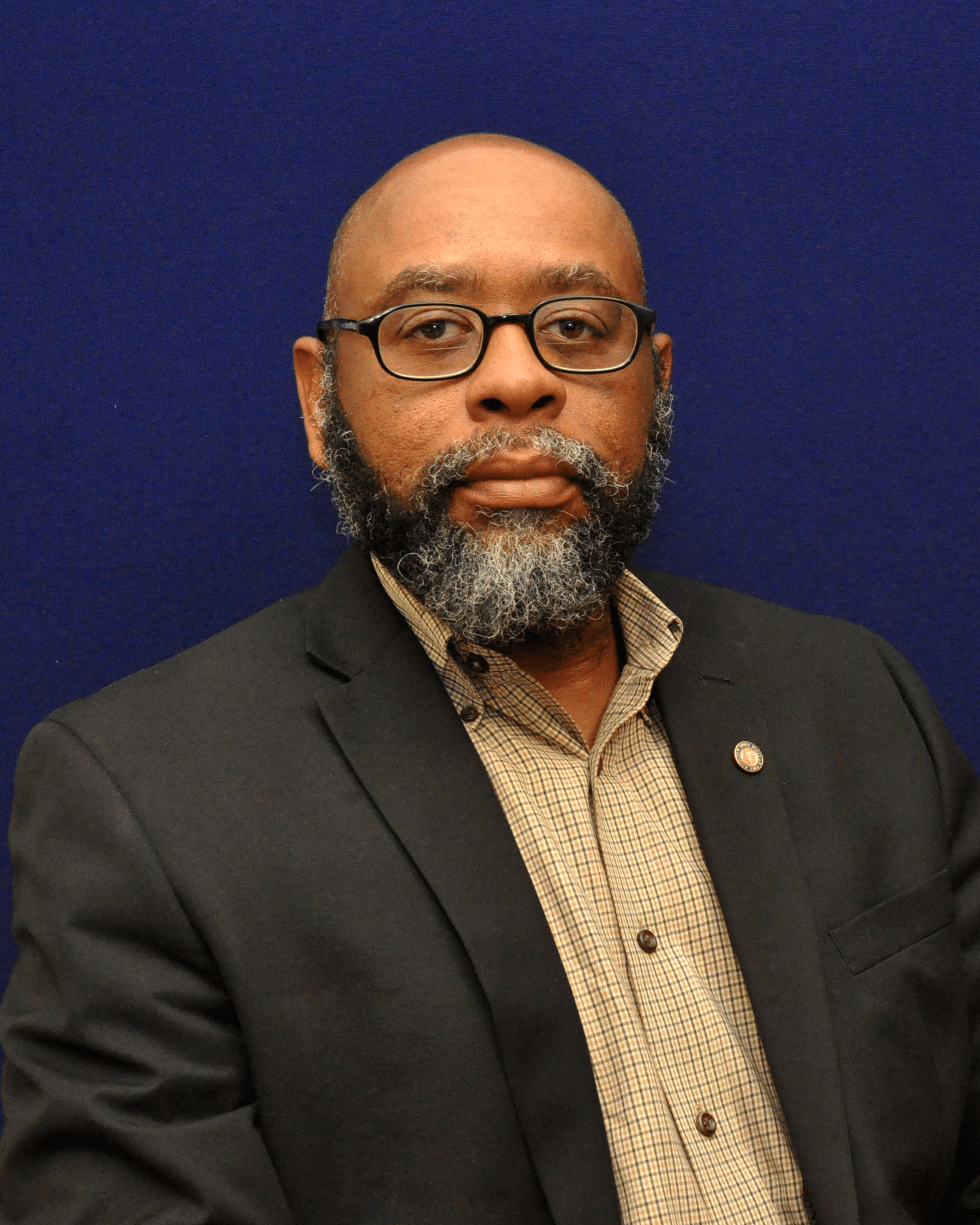 phillip campbell
appointed april 2017
The Oklahoma Conservation Commission received notice that on May 10, 2017, Governor Mary Fallin appointed Phil Campbell to serve a  five-year term representing central Oklahoma on the Oklahoma Conservation Commission. Campbell was appointed to the Oklahoma County Conservation District Board in September of 2016.

In 2015, shortly before his retirement, Campbell and his family bought 40 acres near Luther to begin developing the farm they had always dreamed of owning. Campbell wanted to make sure he was doing things the right way so he could achieve his goal of a small, yet productive farm. His brother, a game warden for the Oklahoma Department of Wildlife Conservation, suggested he talk to the Oklahoma County Conservation District to develop a conservation plan, as his brother worked with Don Bartolina, district manager, and Josh McNeff, with the Natural Resource Conservation Service, and knew they could offer advice.

Campbell is fairly new to the conservation family, only serving as a district director for a few months, but his willingness to learn, his commitment to conservation, and his enthusiasm led Trey Lam, executive director of the Conservation Commission, to discuss the possibility of him serving in a larger role as commissioner.
Campbell is confident his military background will help with budgeting issues and setting funding priorities. He said the Commission makes a strong effort to get information out to cooperators but thinks more work is needed to ensure more cooperators are aware of the variety of programs and benefits the Commission and the 85 conservation districts across the state offer.

Phil and his wife have one son and two daughters.
conservation districts in area II
Arbuckle
Cleveland County
Garvin
Kay County
Konawa
Lincoln County
Logan County
Love County
McClain County
Murray County
Noble County
Oklahoma County
Pawnee County
Payne County
Seminole County
Shawnee